We're in bed with bedding experts!
Bedshed – Exclusive stockists of Drift.
The Drift Mattress has been designed by bedding specialists from Bedshed, in partnership with SleepMaker – who've been helping Australians get a good night's sleep for the last 80 years! When you settle in for the night, you can drift off with peace of mind knowing you're in good hands.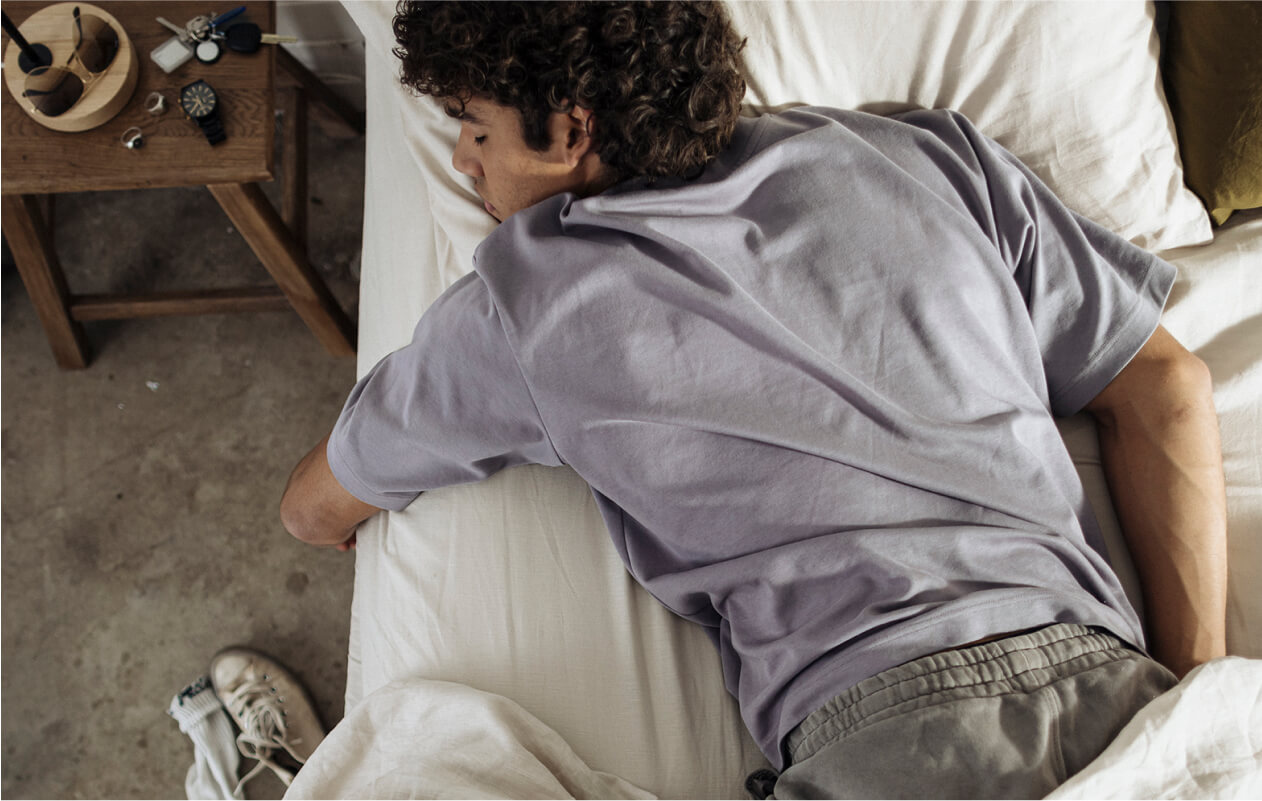 Love the Drift mattress, but want a different size?
You are in the right place. Bedshed is the exclusive stockist of Drift mattresses and carries a full range of mattress sizes in three comfort feels – firm, medium or plush.
What's the difference between ordering via driftsleep.com.au or bedshed.com.au?
Driftsleep.com.au
Comfort, convenience, and peace of mind all wrapped up in one affordable package.
If you are chasing the most popular mattress feel – medium,  in the most popular size – queen, wrapped up with a mattress protector and delivery, driftsleep.com.au offers you this popular option and with a few clicks you will be drifting off in no time!
Bedshed.com.au
More choice, if you want it - the decision making is over to you:
Shop online at bedshed.com.au or head into your nearest Bedshed stockist
Choose your preferred Drift Mattress Feel – Firm, Medium or Plush
Choose your preferred Drift Mattress Size – Single, King Single, Double, Queen, King, Super King
Option to select a matching Drift Base
Choose how you receive your mattress: Delivery or Collection
Option to select and purchase a mattress protector and qualify for the 60 Night Comfort Guarantee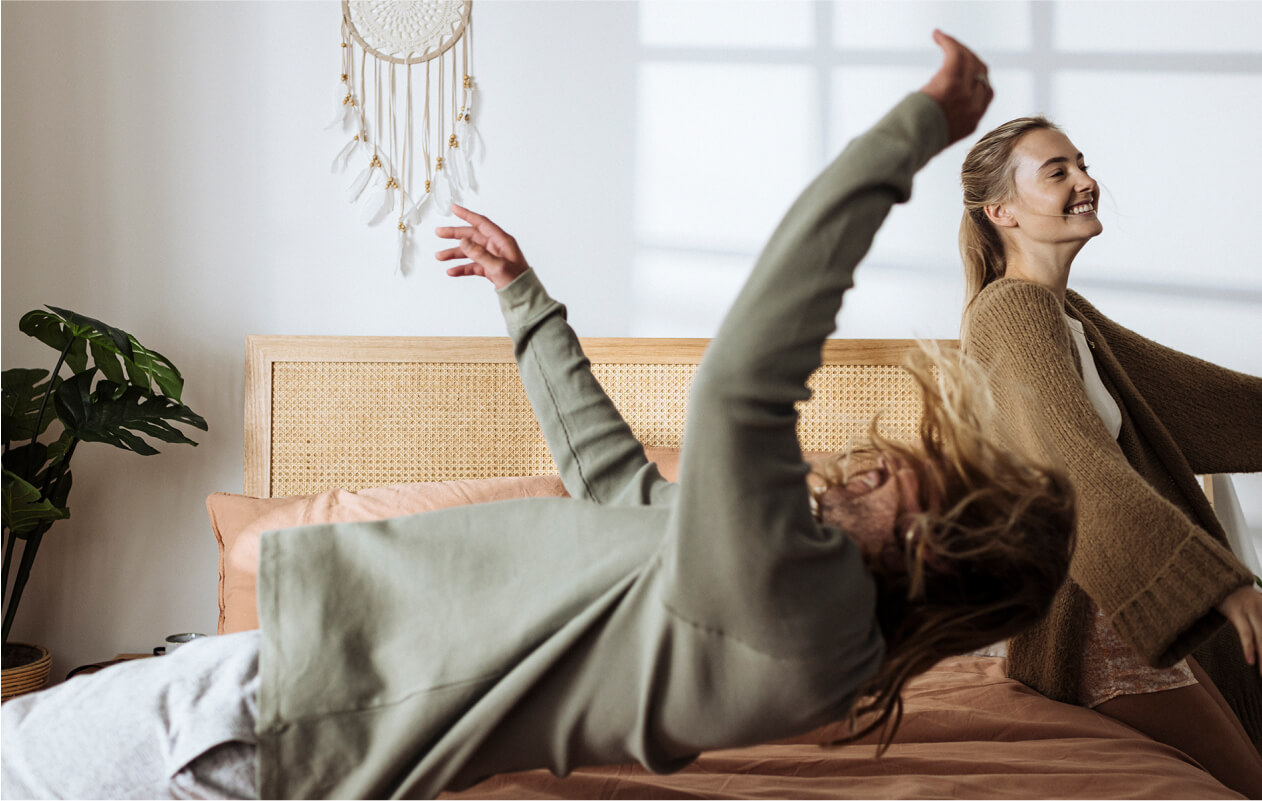 Try before you buy
If you want to experience the Drift mattress in person before you buy, you can visit one of over 40 Bedshed stores across Australia. For the in-store Drift experience, find your nearest Bedshed stockist.
Who are Bedshed?
Like to know more about Bedshed?