Dreamsense Chiro Profile
Dreamsense Chiropractic range - endorsed by World Leading Chiropractic Associations
Designed exclusively for Bedshed, the Dreamsense Chiro Profile mattress range provides a supportive and healthy sleep environment - a comfortable fit for any budget, it offers complete peace of mind.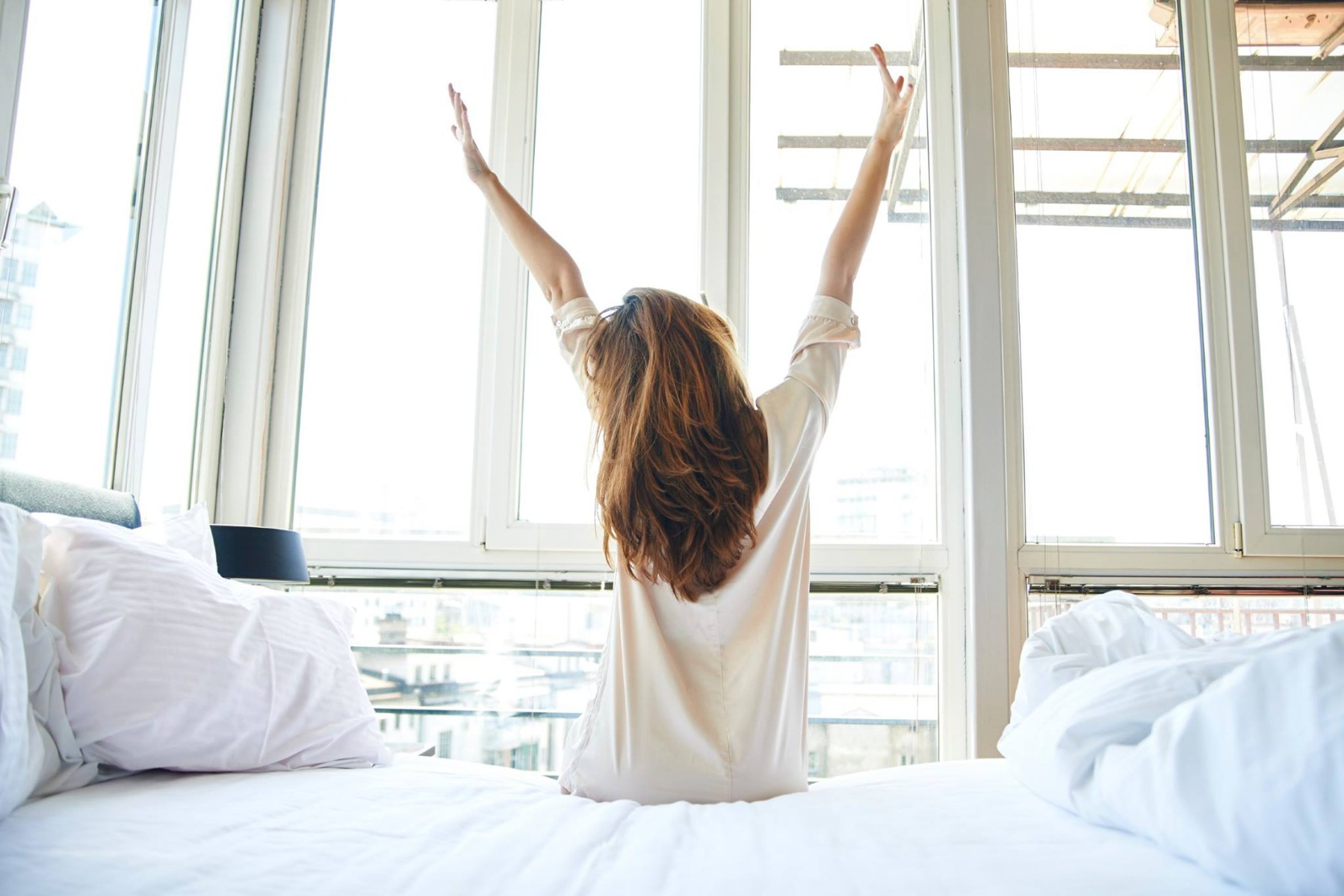 The Dreamsense Chiro Profile range
The Dreamsense Chiro Profile range comes in three feels for maximum comfort - choose from a plush, medium or firm sleep surface. Featuring a high profile pocket spring for superior conformance, and treated comfort layers to provide protection against the spread of allergens for a comfortable night's sleep.
Contour Response™
A high profile pocket spring that uniquely conforms to your body to enhance support and minimise partner disturbance.
Chiro Flex™ Support
The 3-zone spring system provides individualised support and comfort to your body for a better night's sleep.
Healthy Sleep Environment
Health Vantage® treated comfort layers help provide protection against the common spread of allergens.