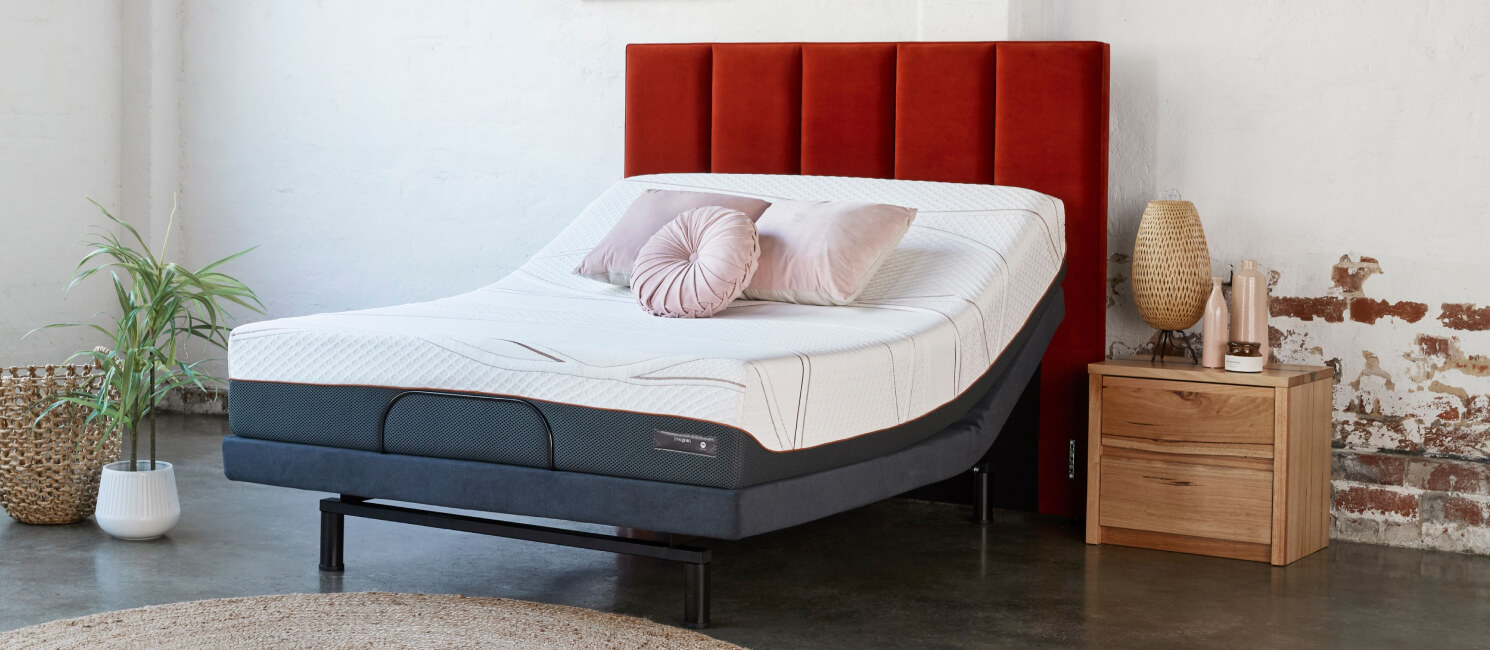 The Insignia Chiro Flex
The Insignia Chiro Flex range are adjustable bases designed to position your body perfectly for sleep, so you awake to a new day rested and refreshed. The Insignia Chiro Flex range can be perfectly paired with the Insignia Chiro Synergy mattress range.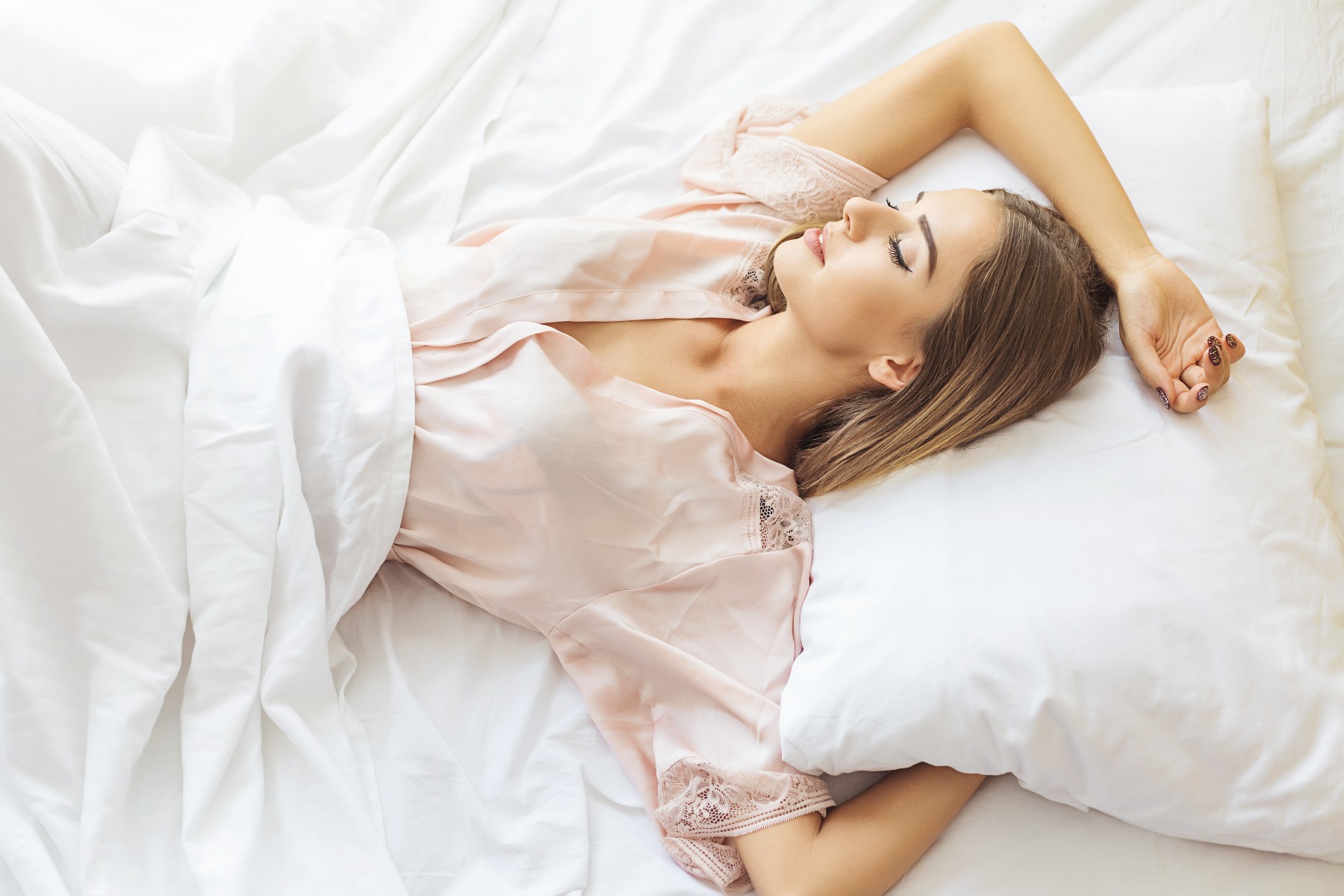 It is not only your health and sleep quality that improves with an adjustable base – but also your lifestyle. You can raise the head position more upright to be comfortable while watching TV, working on your laptop, using your smart phone, reading, even breastfeeding your baby.
An adjustable base also supports and conforms to your body, offering many health benefits. These include optimal spinal alignment to take stress of muscles and joints, improvement in airway restriction to help reduce snoring and support circulation; and sleeping slightly upright helps ease the symptoms of acid reflux.
Zero gravity is a position that allows for the legs and head to be raised at just the right angle to reduce back pressure and increase circulation. The position relieves the pressures of gravity from the body by distributing the body's weight evenly to permit for the right amount of needed support. This bed position boosts better health and sleep by encouraging the body's natural capability to relax as gravity is evenly distributed through the body.
All Chiro Flex adjustable frames, motors and remotes have a 10 year guarantee.
The Chiro Flex comes in four models:
| | | | | |
| --- | --- | --- | --- | --- |
| | | | | |
| | Chiro FlexTM Essential | Chiro FlexTM 2100 | Chiro FlexTM 2200 | Chiro FlexTM 2300 |
| Wall Hugger Frame | | | | |
| Noiseless Motor Control with 6000N Drive | | | | |
| Head and Foot Adjustment | | | | |
| Zero G Preset | | | | |
| Neck Adjustment | | | | |
| One Touch Flat Preset | | | | |
| Anti-Snore | | | | |
| One Programmable Presets | | | | |
| Two Programmable Presets | | | | |
| Flashlight within remote | | | | |
| Dual Massage With Several Different Modes and Strength | | | | |
| Under-Bed Lighting | | | | |
| USB Charger | | | | |
| Wireless Remote | | | | |
| Bed folding design for ease of handling and transport | | | | |
| Different leg heights available. | | | | |
| Headboard Brackets | | | | |
| Zero clearance - can be used on static bases or selected bed frames | | | | |
| Sync Cable | | | | |
| Instruction Videos | click here to view | click here to view | click here to view | click here to view |
| | VIEW | VIEW | VIEW | VIEW |