The Insignia Luxuria
Cool Sleep™ Tencel® & Active Air Mesh™
Sleep affects how we look, feel and perform on a daily basis and can have a major impact on our overall quality of life. We spend one third of our lives sleeping and this time, under the right conditions, should be far from unproductive. Sleep plays a direct role in how full, energetic and successful the other two thirds of our lives can be. When we sleep well, we wake up feeling refreshed and alert for our daily activities.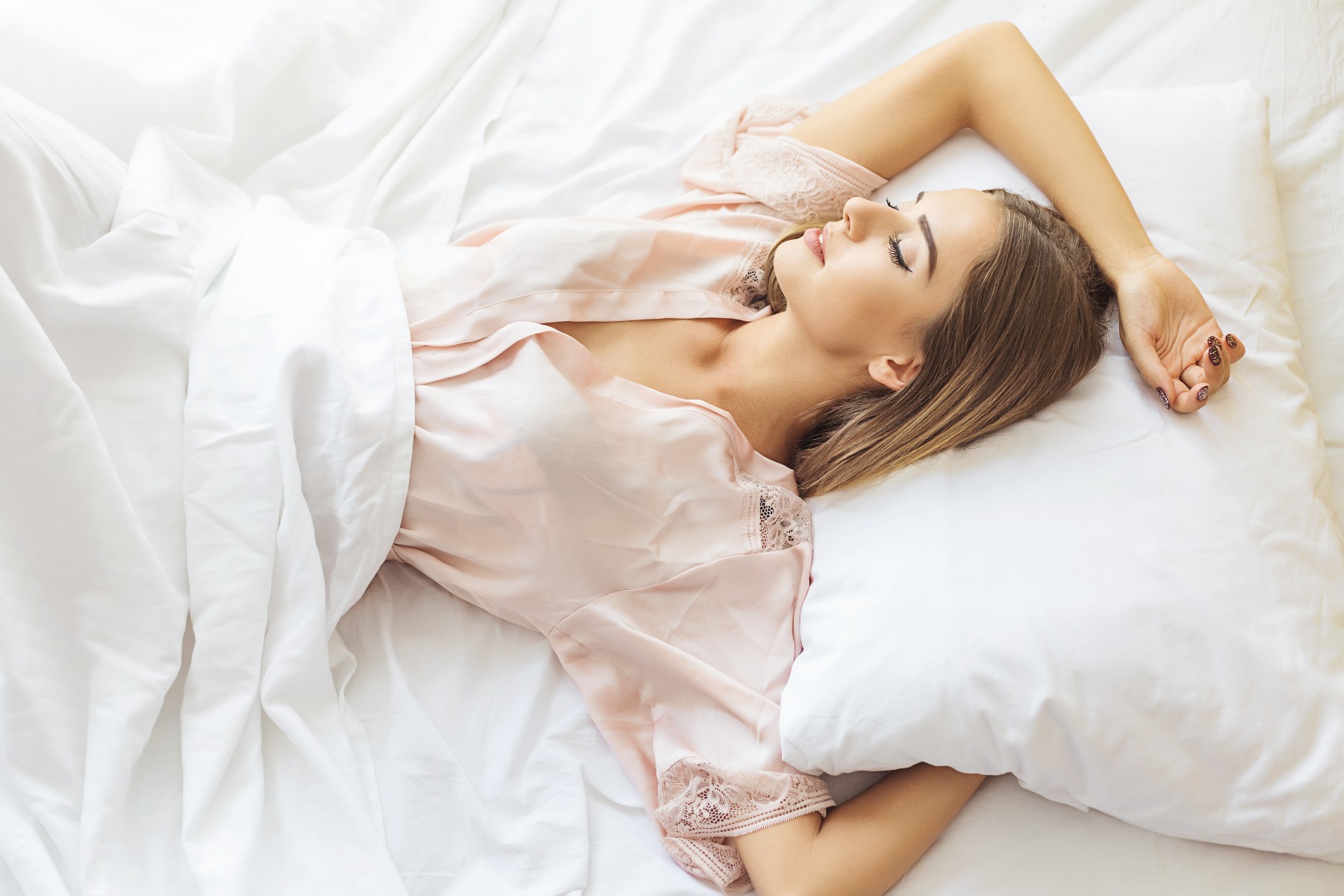 During the course of a good night's sleep, our body temperature, metabolic rate and the levels of wakeful hormones such as adrenaline fall.
By early morning the body's temperature should have dropped by about one degree, an optimal sleep condition. Low body temperatures increase your likelihood of sleeping deeply and give your body a chance to rest and rebuild.
As our body temperature starts to rise, it remains more difficult to stay in a deep sleep. In order to counter this, the Insignia™ Range design incorporates two high performance fabrics, Cool Sleep™ Tencel® and Active Air Mesh™. This innovation helps to maintain a perfect sleep environment for you.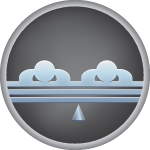 Reduced partner disturbance
Premium encased high pocket coil technology responds independently to each sleeper to minimise partner disturbance.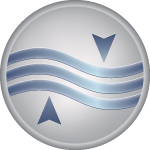 Reduced pressure points
1780 individual pocket coils provides conforming and responsive support where the body needs it most.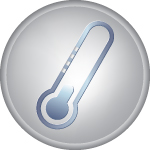 Increased air flow
Latex combined with Gel Infused Visco Memory Foam assists with heat dissipation, enhancing breathability, and conforms to your body to provide pressure point relief.