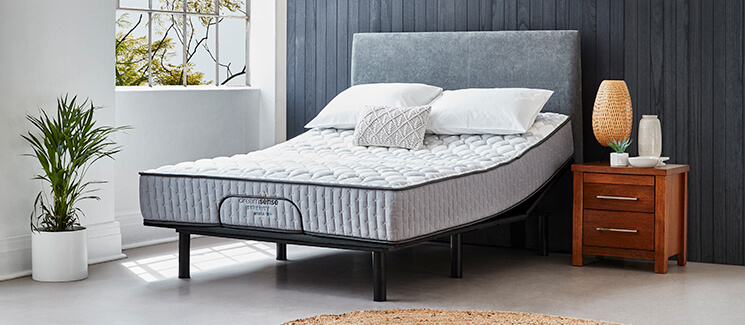 Insignia Response Journey Adjustable Bases
Available in three models, the Insignia Response Journey adjustable bases are designed so you wake up rested and refreshed. With a number of functional features to choose from, the Journey 0.0, Journey 1.0 or Journey 2.0 will revolutionise the way you use your bed.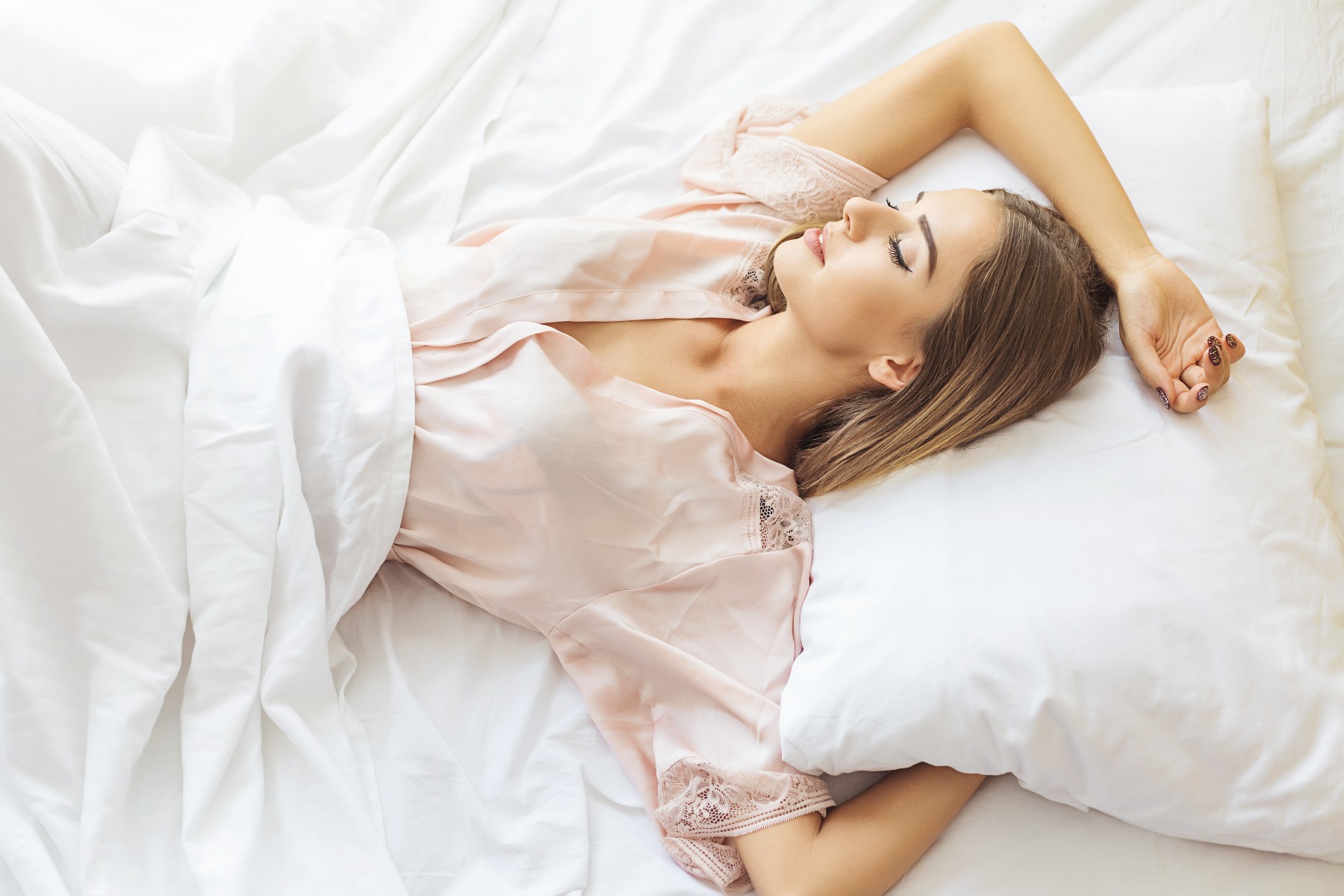 It is not only your health and sleep quality that improves with an adjustable base – but also your lifestyle. You can raise the head position more upright to be comfortable while watching TV, working on your laptop, using your smart phone, reading, even breastfeeding your baby.
An adjustable base also supports and conforms to your body, offering many health benefits. These include optimal spinal alignment to take stress of muscles and joints, improvement in airway restriction to help reduce snoring and support circulation; and sleeping slightly upright helps ease the symptoms of acid reflux.
The Journey 0.0 is a lightweight foldable slimline design, with carefully constructed legs that can be removed to sit the base on top of a bed frame, enabling you to keep the look of your current bed frame.
The Journey 1.0 has the above features, as well as underbed lighting, an anti-snore preset, and programmable preset buttons allowing you to customise your base to your exact needs.
The Journey 2.0 takes the features of the other two bases and adds the luxury of a massage feature to assist in circulation and help you to relax and unwind from the stresses of your day.
Pair your Journey adjustable base with the Dreamsense Serenity Flex range, as well as Boxed by Dreamsense.
Insignia Response Journey 0.0 comes with a full 5 year warranty, and Journey 1.0 and 2.0 come with a full 10 year warranty.
| | | | |
| --- | --- | --- | --- |
| | | | |
| | Journey 0.0 | Journey 1.0 | Journey 2.0 |
| Lightweight, foldable, 1 piece unit | | | |
| One Touch Flat Preset | | | |
| Zero G Preset | | | |
| Anti Snore Preset | | | |
| Additional Programmable Presets | | (2) | |
| Zero Clearance for use with a Bed Frame | | | |
| USB Power | | | |
| LED Underbed Lighting | | | |
| Wall Hugging | | | |
| Head and Foot Massage | | | |
| Adjustable Height | | | |
| | VIEW | VIEW | VIEW |