Crown Imperial
The ultimate in supportive comfort
From its exquisite wool cover, to its sumptuous layers of cooling foam and unique pocket coil technology, the Kingsdown Imperial range is the ultimate in supportive comfort. Add to that the integrated Kingsdown Sleep Tracking Technology and you're guaranteed the best night's sleep ever.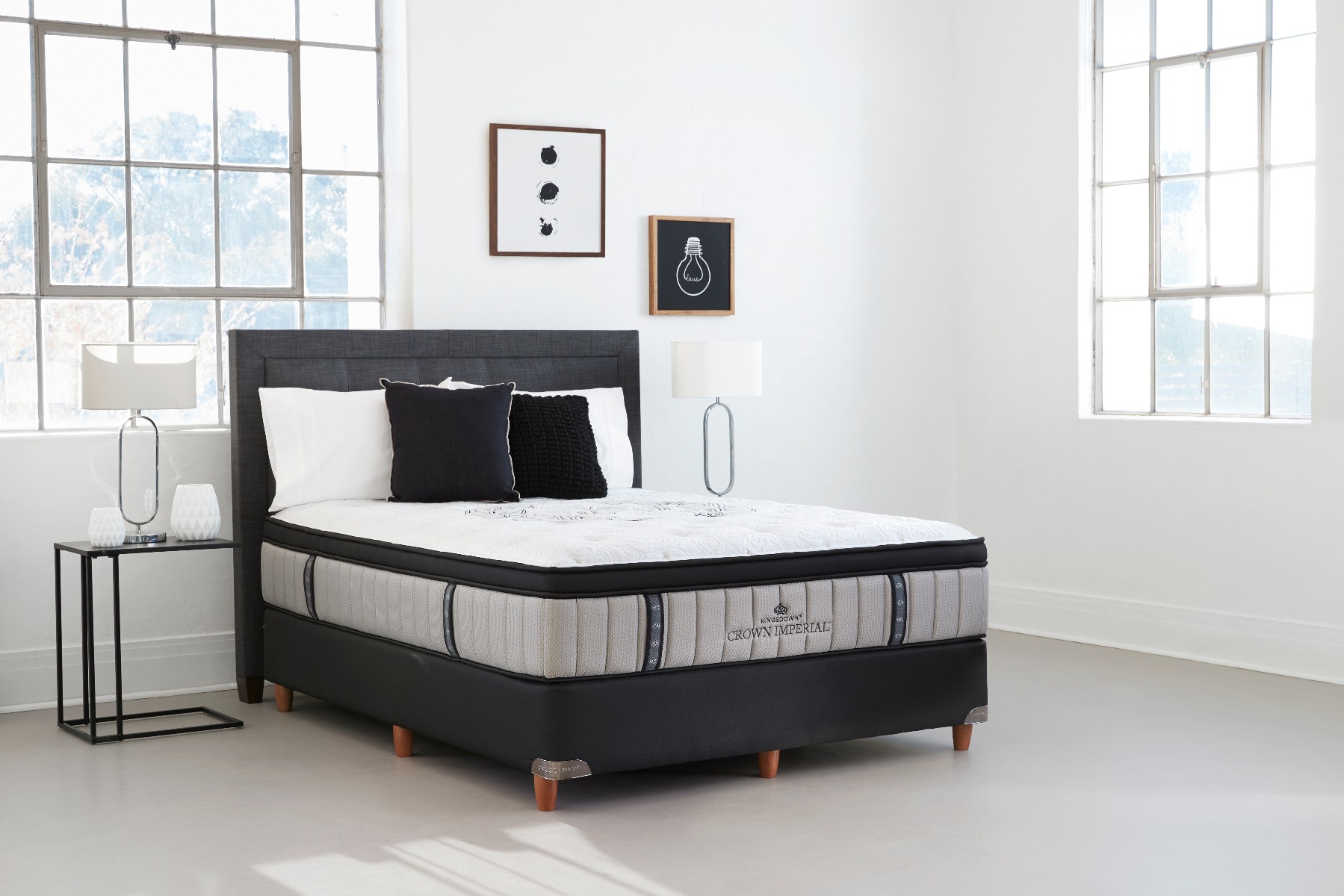 Crown Imperial features:
The perfect blend of comfort and support.
Gel-infused memory foam with Pin Hole feature, for improved airflow.

Unique seven-turn, five-zone pocket springs.

Knitted thermic top panel for better breathability.

Full Body Surround® foam edge support system.

Quilted standard profile platform foundation.

Timber leg design.

10 year warranty (mattress and base).

Optional: Inclusion of Kingsdown SleepTracker™ technology with iOS and Android application measures sleep quality and sleep environment.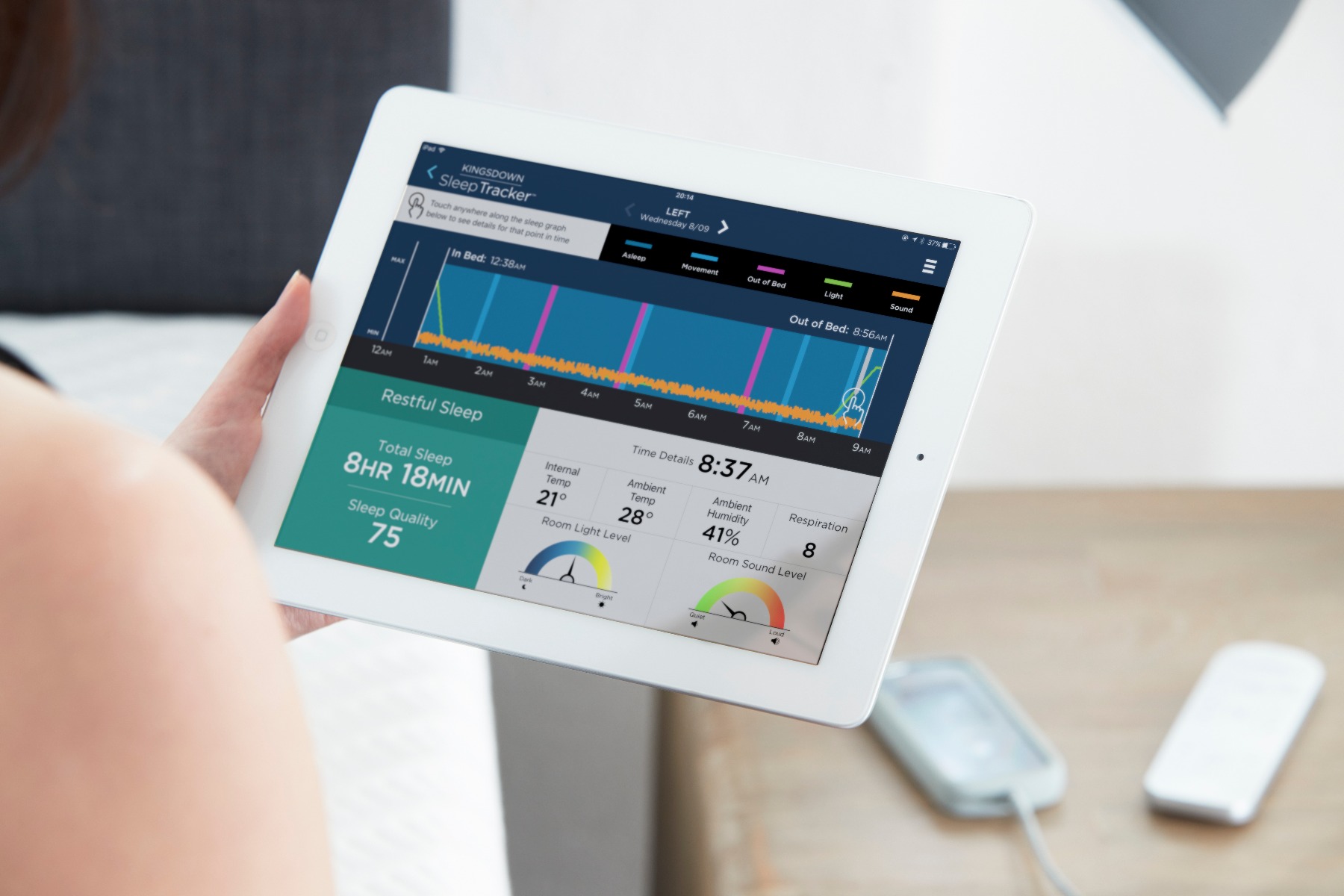 The Kingsdown SleepTracker.
The Kingsdown SleepTracker is incorporated into your mattress and, with the aid of a free iOS or Android smartphone app, monitors and measures your sleep quality and sleep environment.
It provides information such as how much you moved during the night, your bed and room temperatures, humidity, noise and light levels. This can assist in creating a clearer picture about how you sleep and your sleeping environment to help you get a better night's sleep.
Unique pocket spring
This unique 5-zone pocket spring has been designed to provide you with individual comfort and lasting support while reducing motion transfer.
Gel infused memory foam
Experience the comfort and support of gel infused memory foam with the added benefit of cooling gel to assist in reducing heat build-up.
Knitted thermic top panel
Woven with silk and cashmere, the knitted thermic top panel is designed to assist in heat build-up by providing better breathability.