Sealy Posturepedic Posture Premier
Offers long lasting performance & comfort
Backed with the knowledge and experience of Sealy Posturepedic, the PosturePremier collection offers engineered spring technology to provide deep down support. Sealy PosturePremier offers long lasting performance & comfort.
Health shield fabric
Health shield is a fabric treatment to promote a longer life for your mattress, maintaining a hygienic sleep surface by protecting the mattress fabrics from bacteria and mould.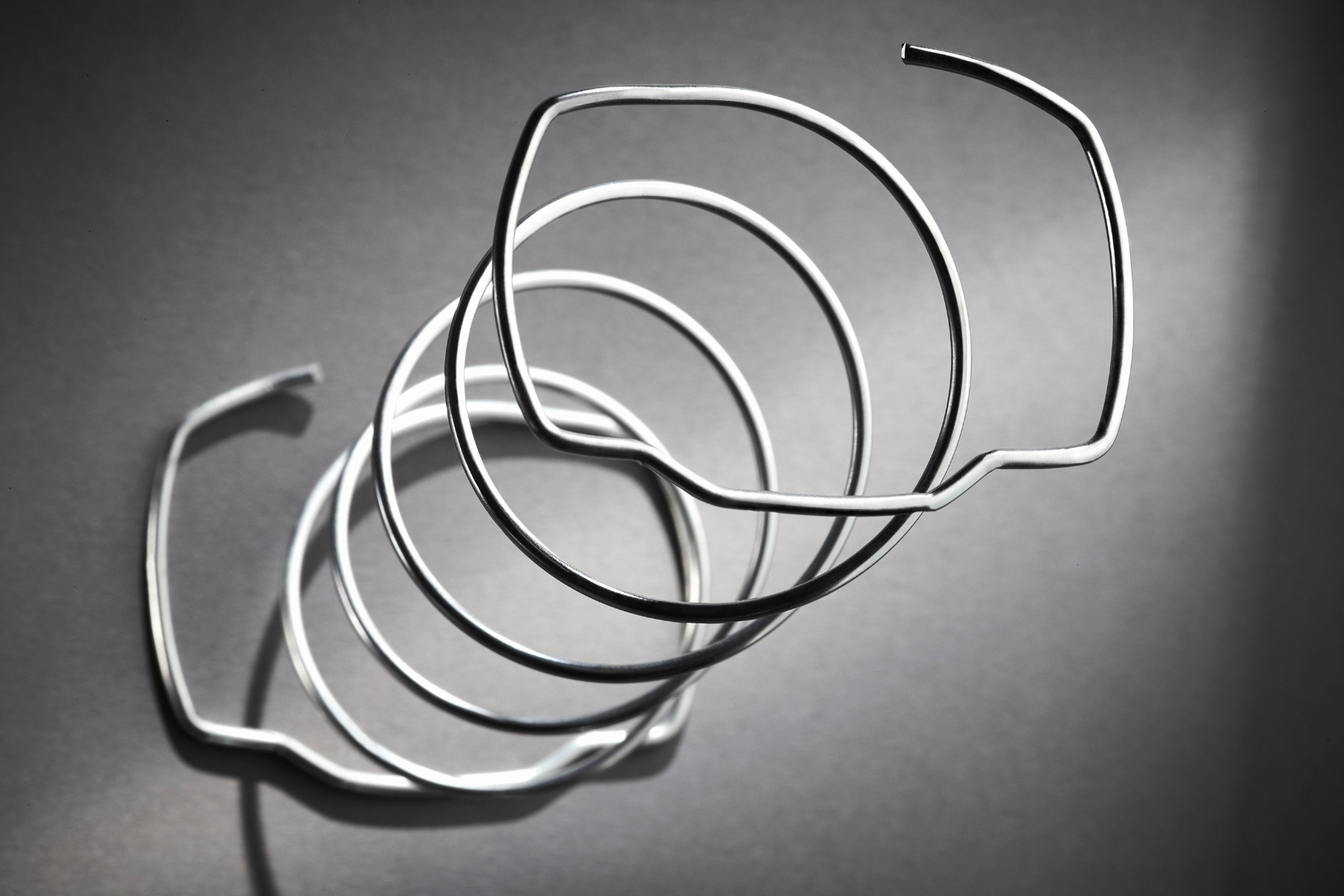 Spring technology
Sealy engineered PostureTech® ST Spring technology provides deep down support. It features six turns for additional conformance and is twice tempered for superior performance and durability.
Mattress edge support
EdgeGuard® full perimeter edge support system adds stability and provides a firm seating edge. The EdgeGuard® edge support system is a polyethylene beam which is inserted into the spring unit and surrounds the entire mattress perimeter. It gives the mattress a firm seating edge and lasts the life of the mattress.
Comfort layers
Located at below the quilt layer, ComfortCore® Premium is a memory foam layer across the centre third of the mattress, which provides extra conformance in the important lumbar region of the lower back, designed to disperse pressure where it is needed most. The additional density in the centre third, also improves the durability of the comfort system.
The firm feel features Posturetechii® support
Alternating coil technology designed to reduce motion transfer and o­ffer support to the body.
The medium feel features Srxii® Titanium support
Unique graduated support provides excellent stability and reduced lateral movement.
Edgeguard®
Extends the sleep surface of the mattress and provides a stable seating edge.
Healthshield®
A treatment that helps maintain a clean and fresh sleep surface.
Permagrid® foundation
A bed base designed to be paired with any Sealy mattress to help extend the life of the mattress.