SleepMaker Lifestyle Premium
Ready for life
Enjoying a great sleep means you can wake up ready for anything that life throws your way.
SleepMaker Lifestyle mattresses are designed to provide a comfortable night's sleep and are available with a choice of support systems and comfort levels.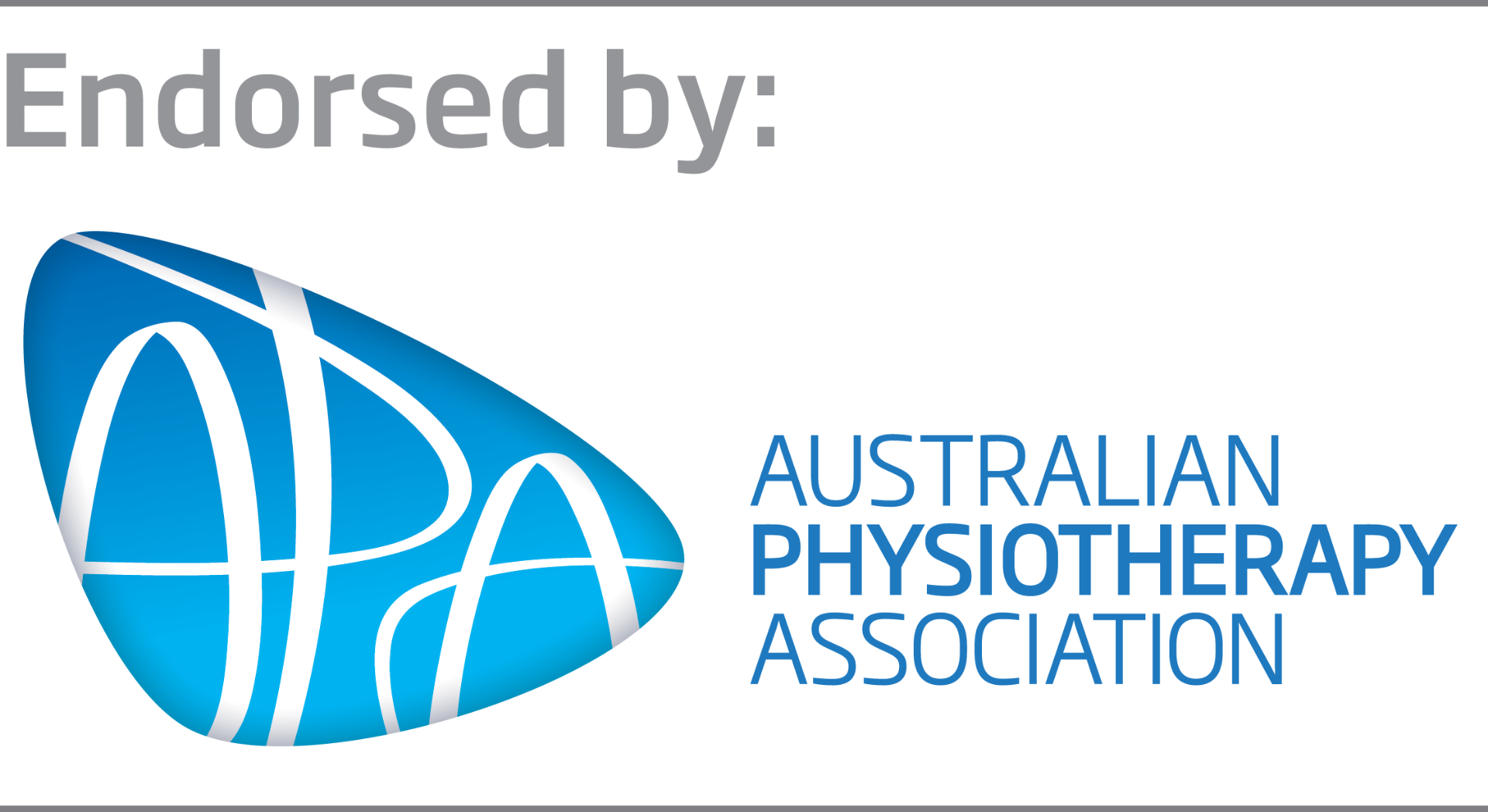 APA Endorsed - all SleepMaker mattresses at Bedshed are exclusively endorsed by the Australian Physiotherapy Association.

Active sense support technology
Exclusive to Bedshed, the full zone ActiveSense pocket spring support system is an intelligent two-stage coil, detecting and deflecting pressure for additional support.

Graphene infused memory foam
Providing the superior support associated with memory form, the infustion of graphene ensures a more advanced dissipation of heat while you sleep.

Balanced temperature
Stay cooler with innovative KulKote technology – a coating that manages temperature before moisture begins. The coating absorbs excess heat, stores it and releases it back when it's needed. Breathable, nontoxic and environmentally friendly, KulKote is cool to the touch and keeps temperature more consistent than regular fabric or foam.