Sleepmaker Physio Collection
Uses the Miracoil Advance 5 zone support system
Exclusive to Bedshed, the SleepMaker Collection utilised the Miracoil support system to provide deep own comfort and support, endorsed by the Australian Physiotherapy Association. The Physio Collection features Miracoil support and DryTech fabrics for moisture dissipation. Matching SleepMaker Charcoal base also available (pictured).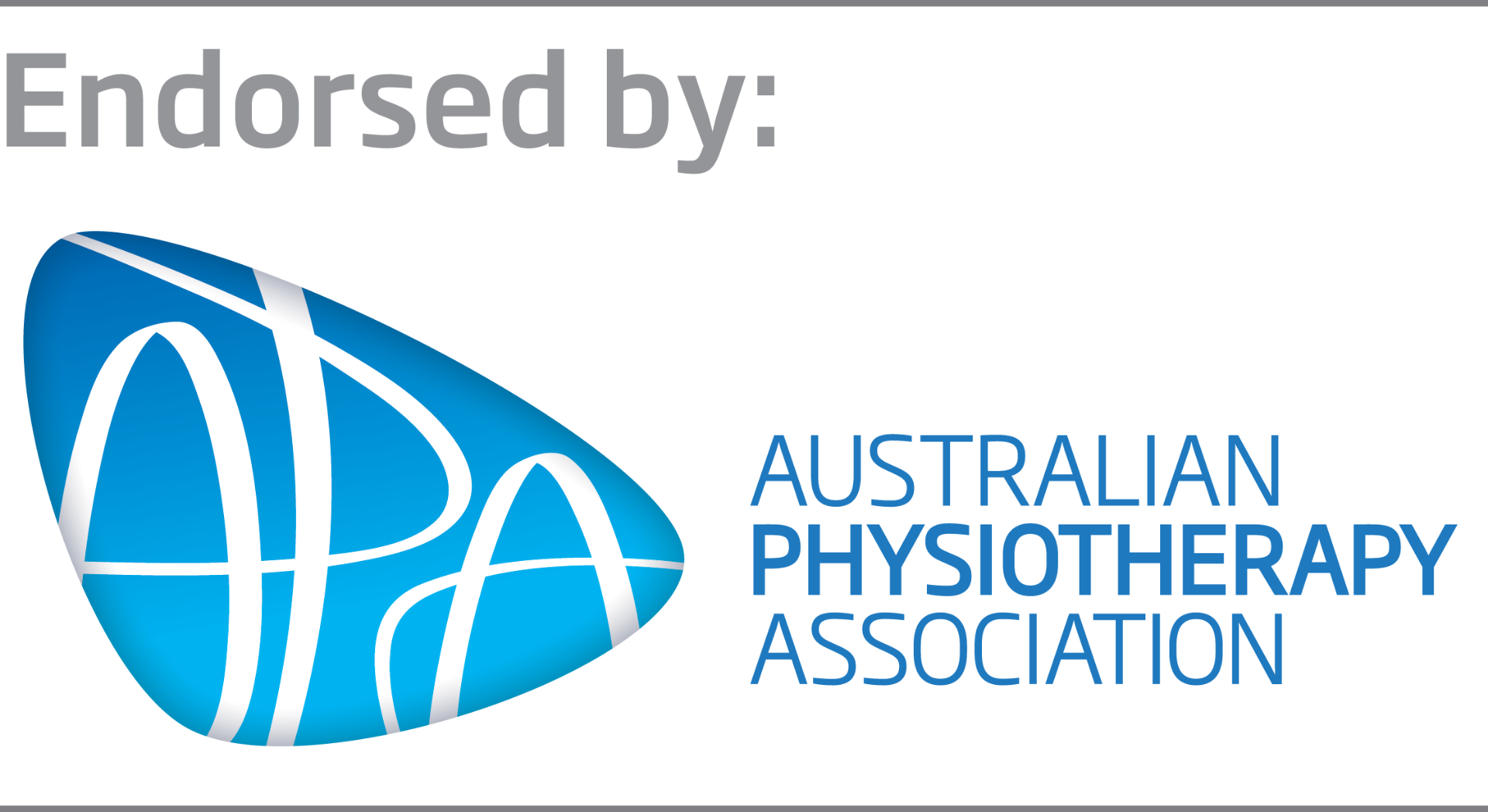 APA Endorsed - all SleepMaker mattresses at Bedshed are exclusively endorsed by the Australian Physiotherapy Association.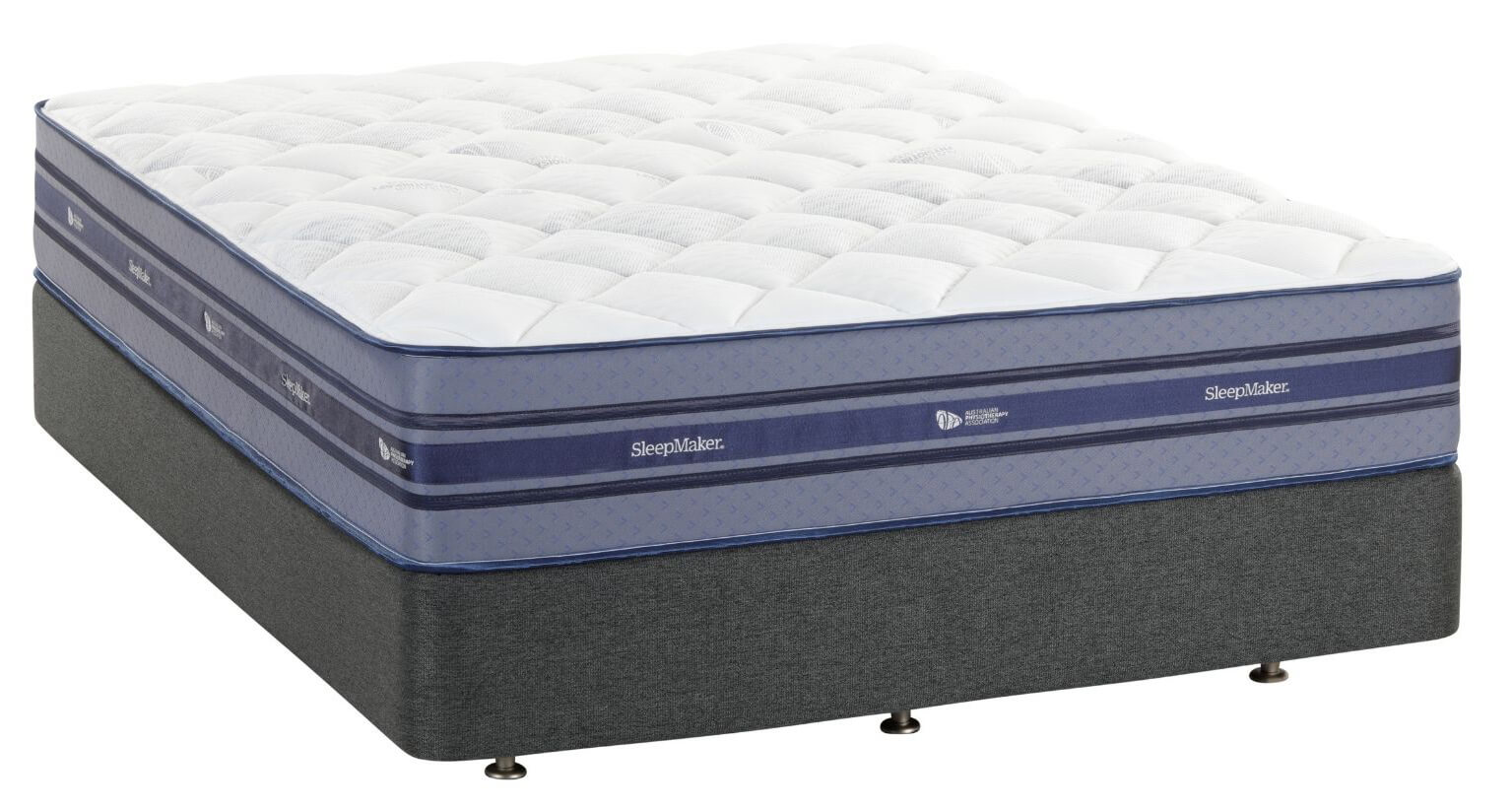 Back Care
Head-to-toe support with a spring system adjusting to your body shape.
Durability
SleepMaker Miracoil's super-strength z-shaped coils will support you, year after year.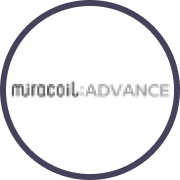 Miracoil Advance Support
The Miracoil Advance is a strengthened z-shaped continuous 5-zone support system that actively cradles the hip and shoulder region.
ClimatexQuilt
The medium feel quilt manufactured with high loft fibre, allows for a pressure relieving sleep surface, enhancing cooling and breathability.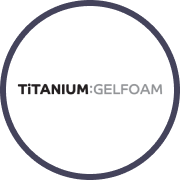 Titanium Gel Foam
Titanium significantly improves thermal conductivity, allowing for a dramatic improvement in heat transfer.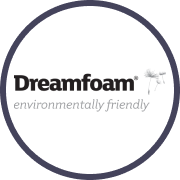 Dreamfoam
The high-density unique foam structure contributes to a firmer feel, providing additional support.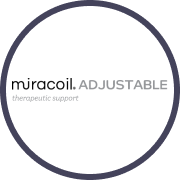 Miracoil Adjustable
A low profile, high spring count Miracoil, produced for support and adjustability. The speciality profile cut high density foam rails, assist in improving adjustability for your mattress.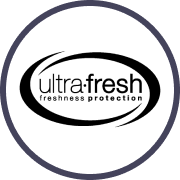 Ultrafresh
Ultra-Fresh antimicrobial treatments inhibit the growth of bacteria. Ultra-Fresh antimicrobials help to keep your mattress fresh, hygienic and odour free.