Tempur Vigour
TEMPUR is a visco-elastic, temperature sensitive material that moulds to the exact contours of your body. With TEMPUR billions of open cells gently move around the curves of your body giving you total support where you need it, with no counter pressure, to give you a feeling of weightlessness and ensure your night-time renewal for body and mind.
Born from space
Developed by NASA in the 1970s to cushion and support astronauts during lift-off, TEMPUR® Material distributes weight and pressure evenly, so all you feel is weightless.
Today, TEMPUR® Material lies at the core of all our mattresses and pillows, and is still the only mattress product recognised by NASA and certified by the Space Foundation.
TEMPUR® Material may have been created for astronauts taking off into space, but research and development has brought TEMPUR® technology into the bedroom.
We understand that no two people sleep in the same way. So, it stands to reason that one person will sleep better on one mattress than another. That's why we continually invest in innovative technology and develop new products – we strive to have a perfect mattress for everyone. And our sleep experts are always on hand to guide you through the many options and help you find the mattress that fits you.
Performance benefits
Because of its unique open cell structure, TEMPUR® Material absorbs the movement of your partner's tossing and turning, and relieves pressure on key points of your body in a way that is unique to TEMPUR® mattresses. So you can enjoy nights of undisturbed, restful sleep.
Our entire range of mattress and pillows feature TEMPUR® Material and unique TEMPUR® features. So whichever feel you opt for – softer, firmer, ease of movement or cooler – and whichever features you choose, from Nanobionic® technology to a quick refresh cover, TEMPUR® will perform for you night after night.
Exclusive Nanobionic Technology
Exclusive to Bedshed, Nanobionic technology optimises the thermoregulation of the body and improved blood flow.
Tempur Technology
Delivers outstanding comfort and support for the whole body with the added benefit of the latest cooling technology.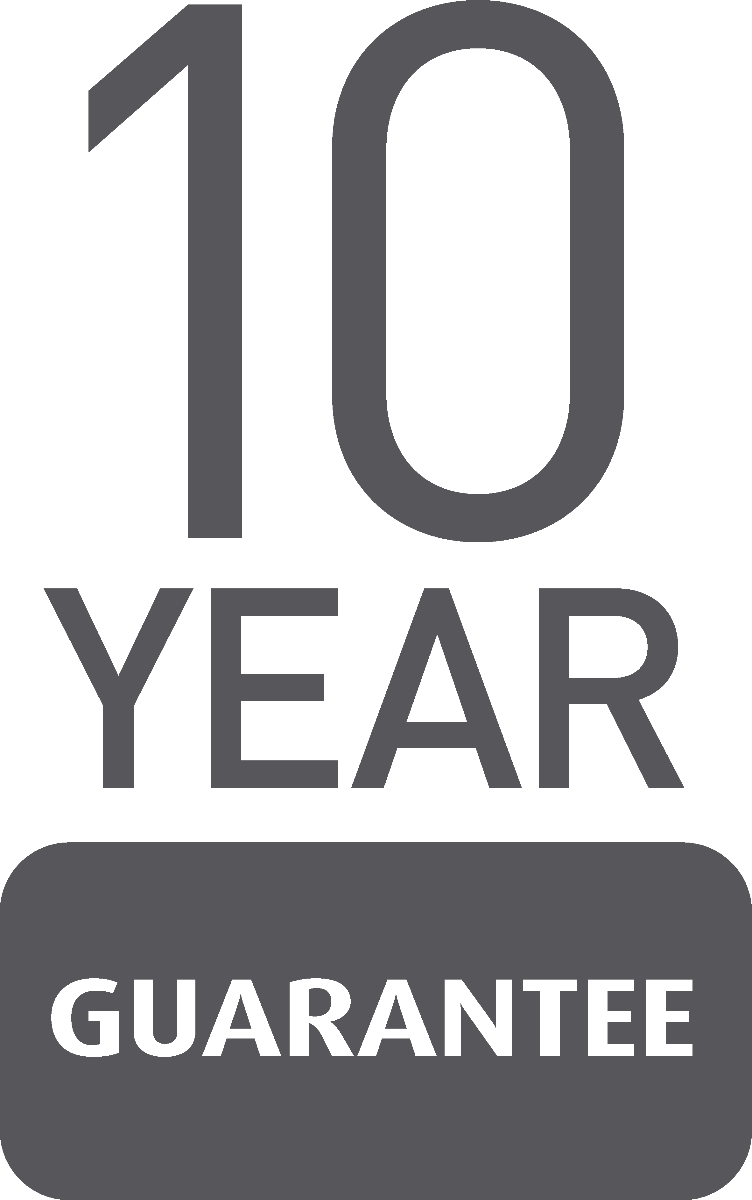 10 Year Warranty
Tempur mattresses come with a 10 year full manufacturer's quality warranty.
FREE Tempur information pack
Order your FREE information pack to receive a fabric sample. Plus, a chance to win 2 Tempur pillows!