Sleep Technology
Best night's sleep
At Bedshed, we want to give you your best night's sleep, which is why we've adopted the best in sleep technology that is available.
Sleep Technology
The quality of your sleep has such an impact on your overall health, that it's important to take measures to ensure you're getting the best night's sleep possible. Sleep technology is an area that is innovating rapidly in response to the growing trend of health and lifestyle tracking. At Bedshed, we want to give you your best night's sleep, which is why we've adopted the best in Sleep Technology that is available.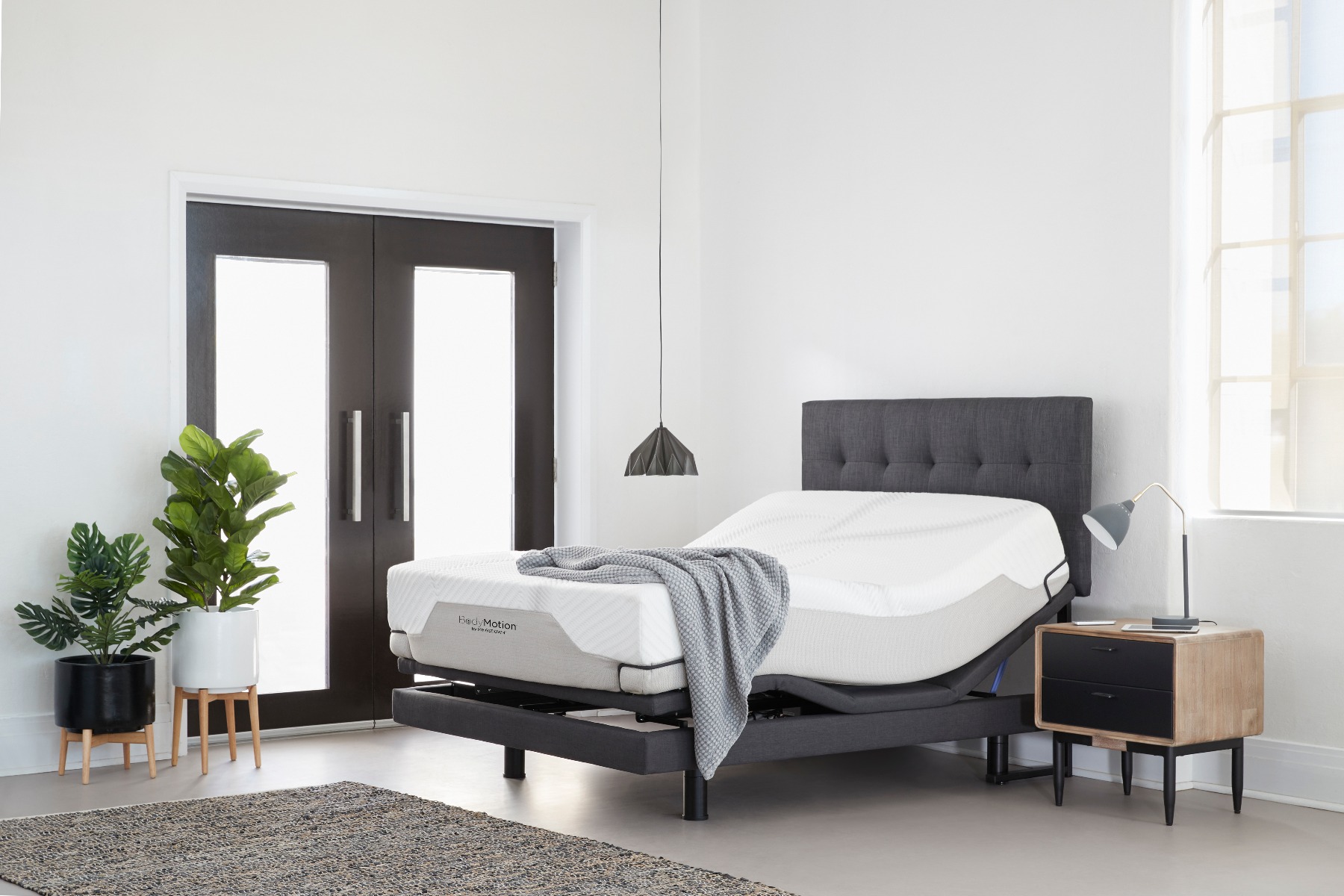 BodyMotion by Kingsdown
The BodyMotion by Kingsdown is the World's Smartest Mattress, built with IntelliMax technology. Fully adjustable, the BodyMotion allows you to customise your side of the bed to your preferred comfort level using a smartphone app. There are three fully adjustable comfort zones on each side of the mattress to suit your preference. Add the Kingsdown SleepTracker and you're on your way to your best night's sleep ever.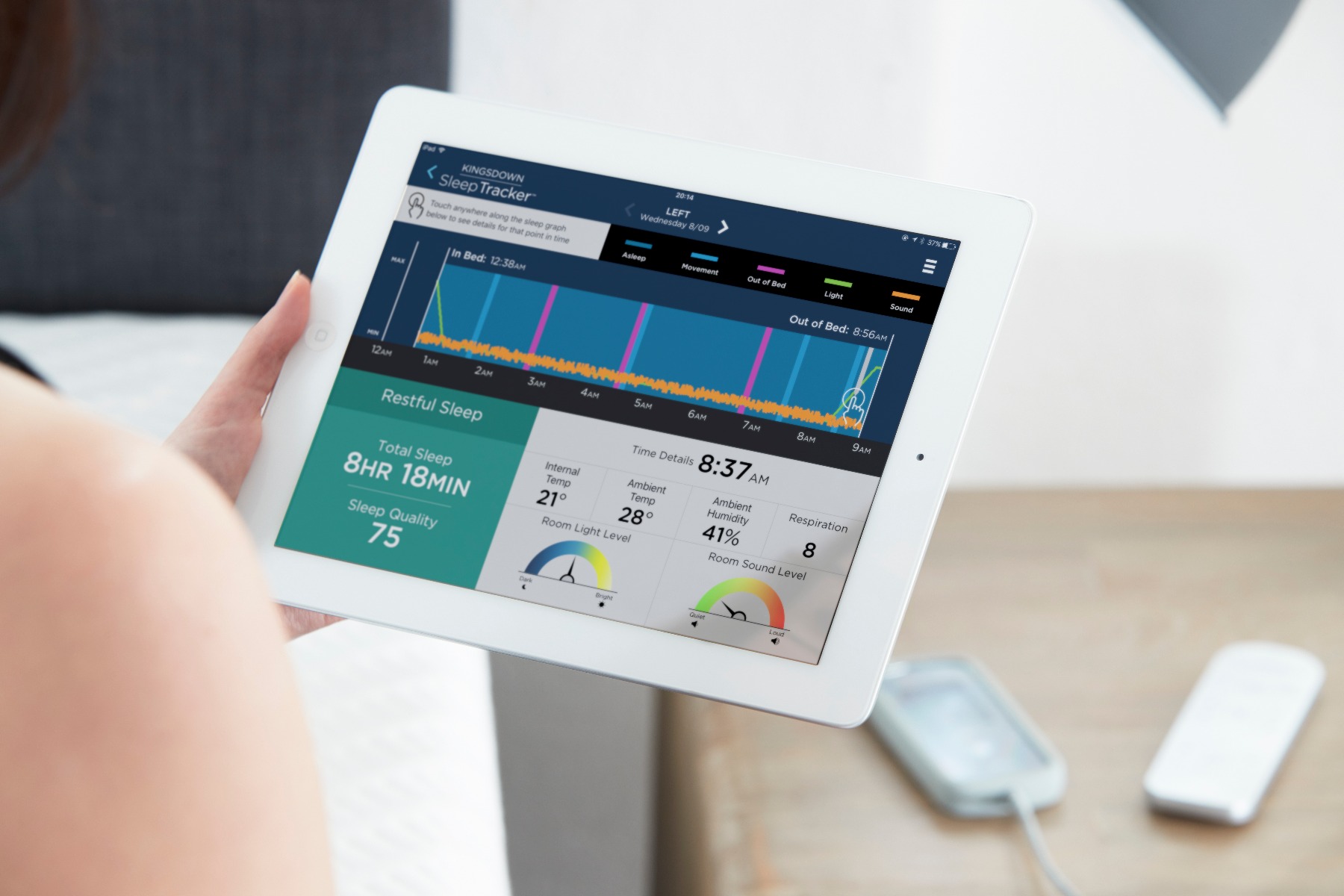 Kingsdown SleepTracker
The Kingsdown SleepTracker can be incorporated into your Kingsdown mattress and, with the aid of a free iOS or Android smartphone app, monitors and measures your sleep quality and sleep environment.
It provides information such as how much you moved during the night, your bed and room temperatures, humidity, noise and light levels. This can assist in creating a clearer picture about how you sleep and your sleeping environment.
Sleepace RestOn
The Sleepace RestOn from Bedshed is a non-wearable sleep monitor that works with a free smartphone app to collect and analyse data on everything from heart and respiratory rate, to the time it takes you to fall asleep, actual sleep time and more. It then gives you an analysis of your sleep, along with tips and suggestions to help you get a better night's sleep.