7 Bedroom Decorating Rules To Ditch
As we come into the new year, it's a good time to think about freshening up our bedrooms - after all we spend approximately 33 years of our lives in bed! As time's are changing, so are the rules of interior design. So, have some fun with your bedroom and unleash your creative power, while we talk about 7 decorating rules you should leave in the past.
Everything must match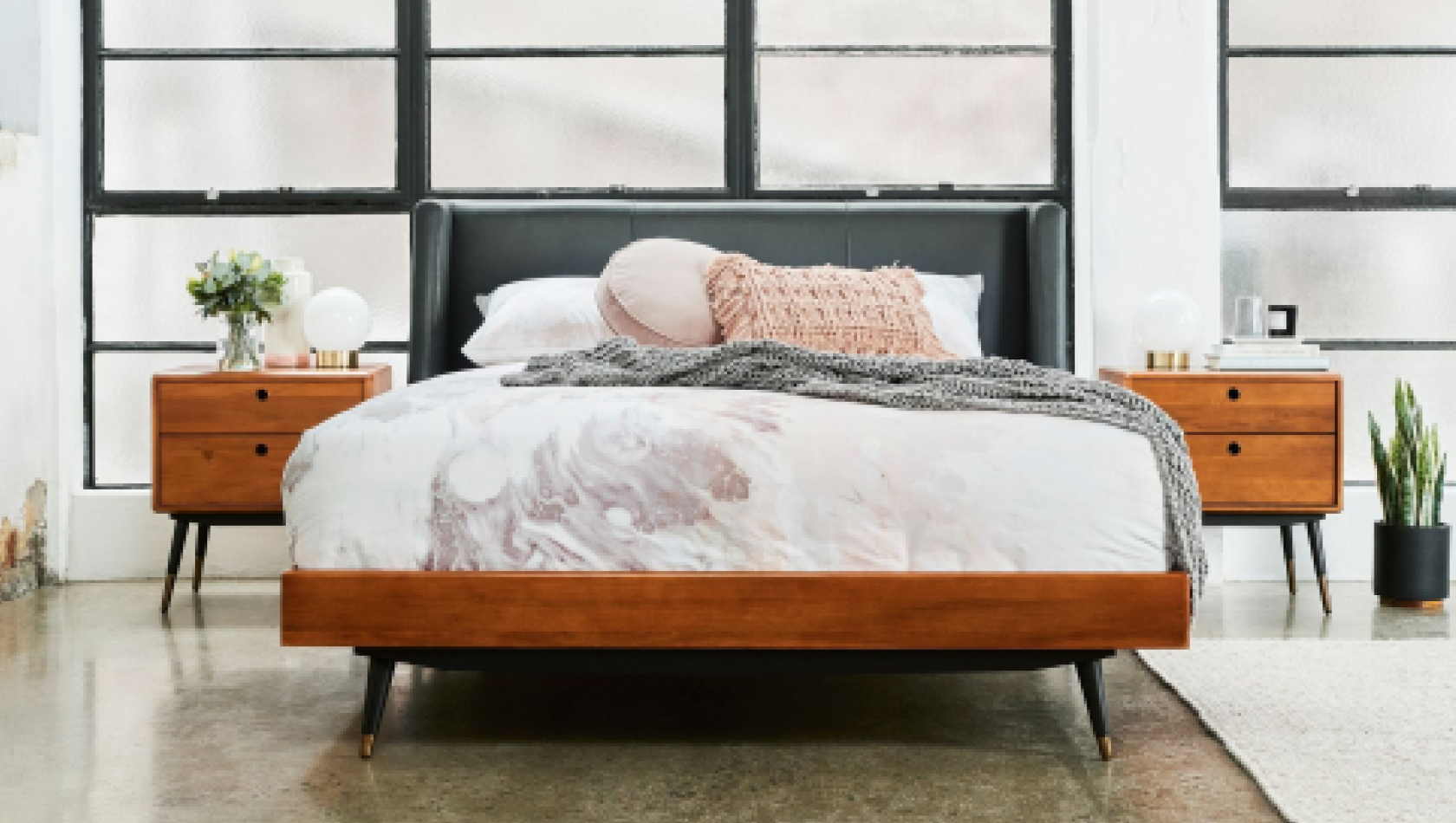 Of course, it's always okay to match a few items to keep your space coherent. However, in the same way that matching your lipstick to your bag AND your shoes can be a little boring, so can matching all your bedroom furniture and décor! Now is the time to go for a bold look! Match your contemporary bed frame with some vintage finds and start mixing colours and styles. Let your bedroom tell a story that reflects you!
Small bedroom = small furniture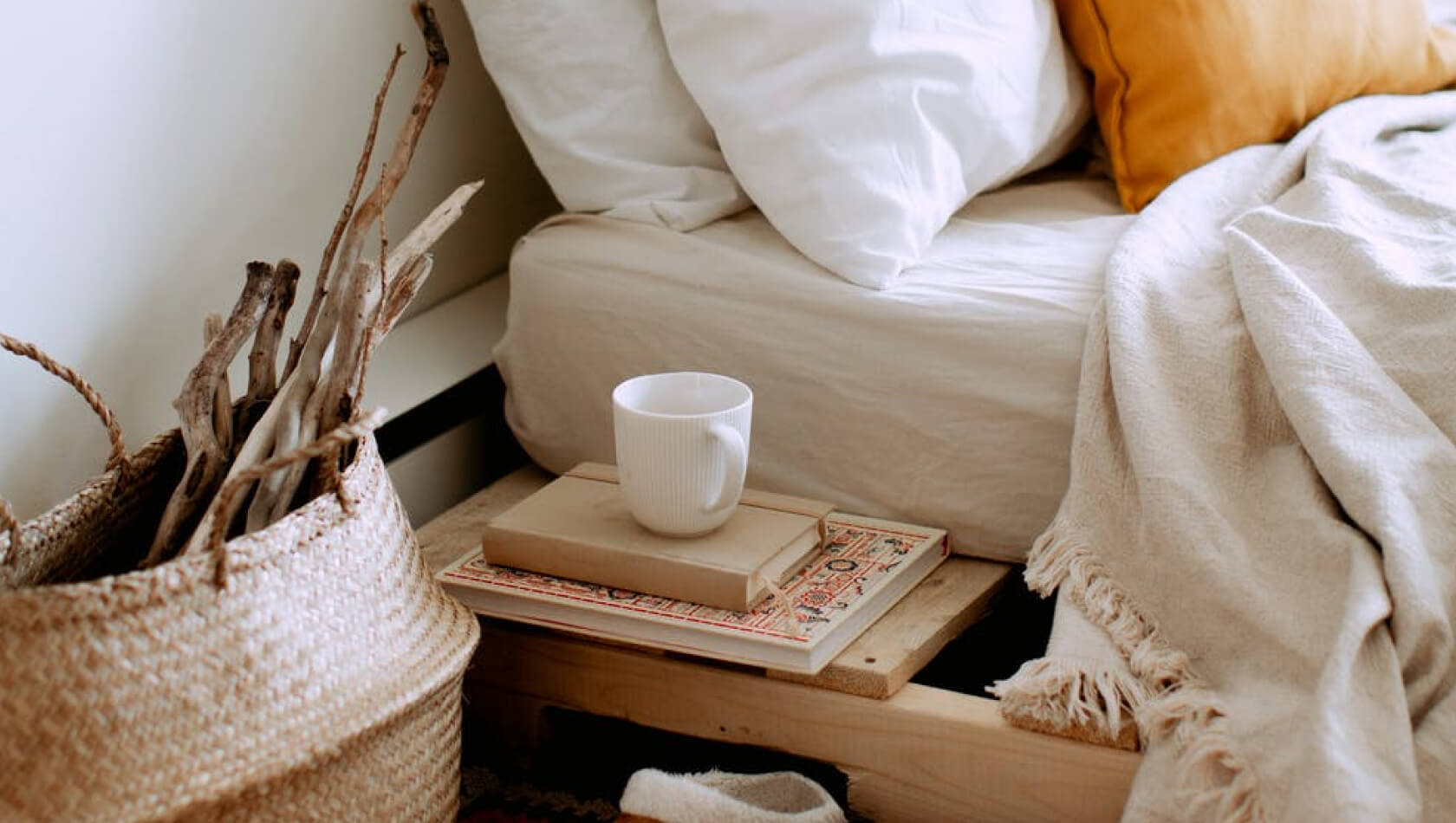 This is one of those interior decorating rules that can really lead you astray. Sometimes, a lot of small furniture can result in your space feeling more cramped. Instead, try using fewer pieces in a larger size. Like our blog on Big ideas for small bedrooms states: it's not all about having small stuff, it's about having less stuff. Try adding a tall headboard, you'd be surprised by how much it can make a room grow.
Odd numbers only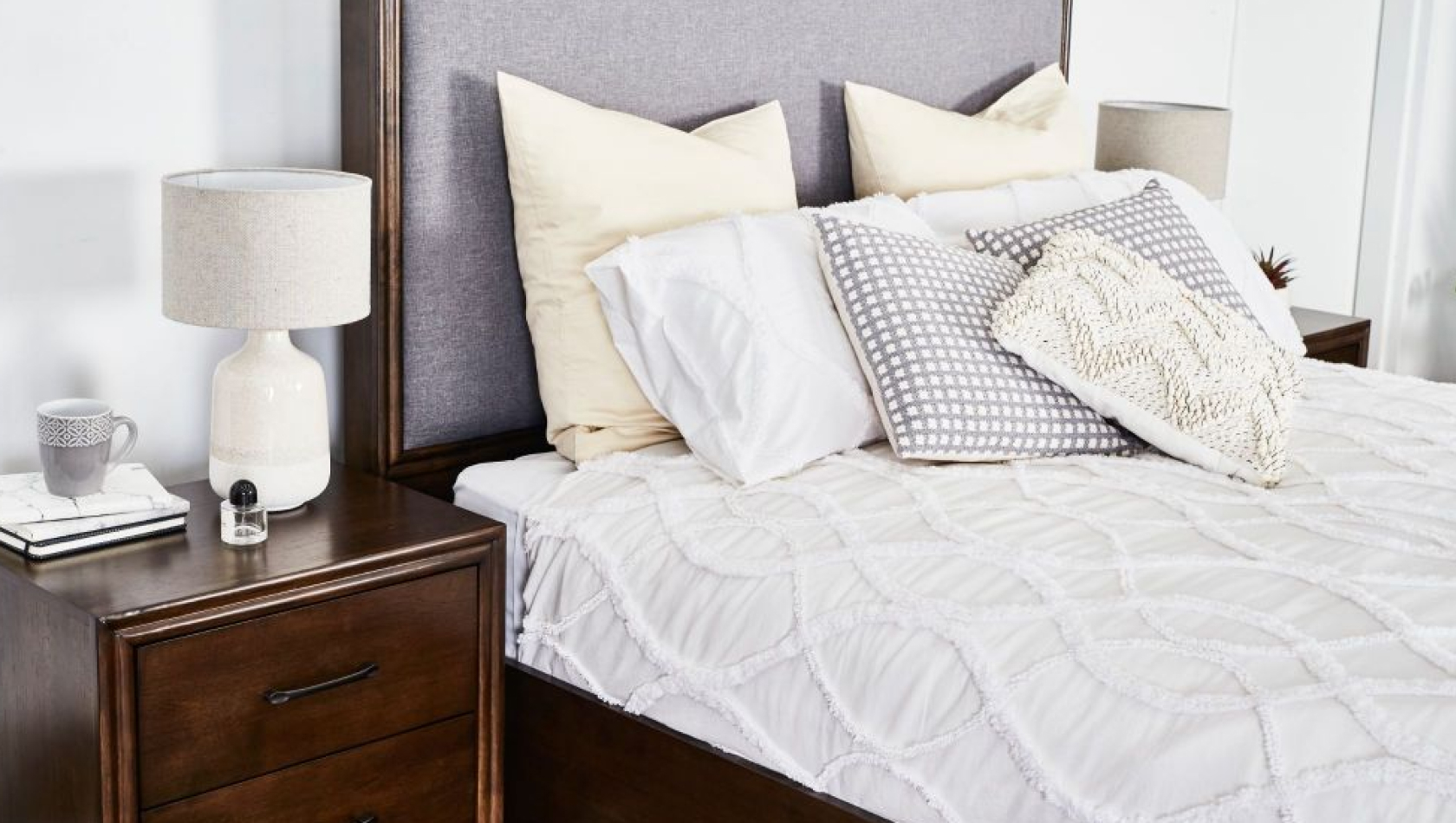 It's a well-known design principle that odd numbers are more pleasing to the eye, but we feel that's really up to your own taste. It's your house after all; you decide what works. If you like the symmetry of four pillows on the bed, then go for it!
Go easy on trends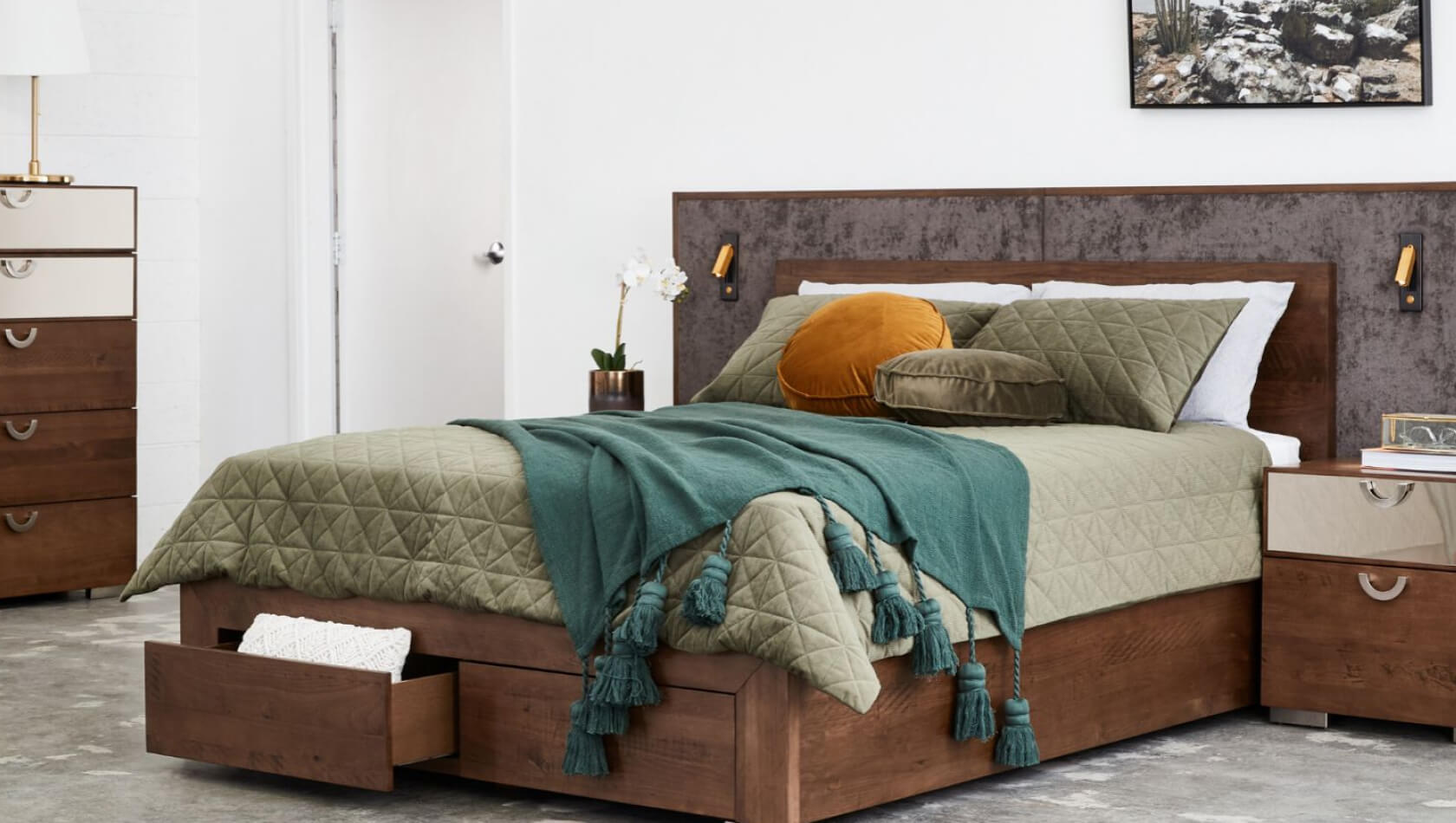 People tend to stick to classical interiors and only incorporate bedroom trends through small touches, usually with interchangeable accessories. But if a trend really speaks to you, why not run wild with it? Think mid-century modern is the pinnacle of chic? Throw caution to the wind and go all in! Transform your home into the set of Mad Men, and get a crystal decanter while you're at it. Find a style that speaks to you and shop our range of bed frames and bedroom furniture by style.
One pattern to rule them all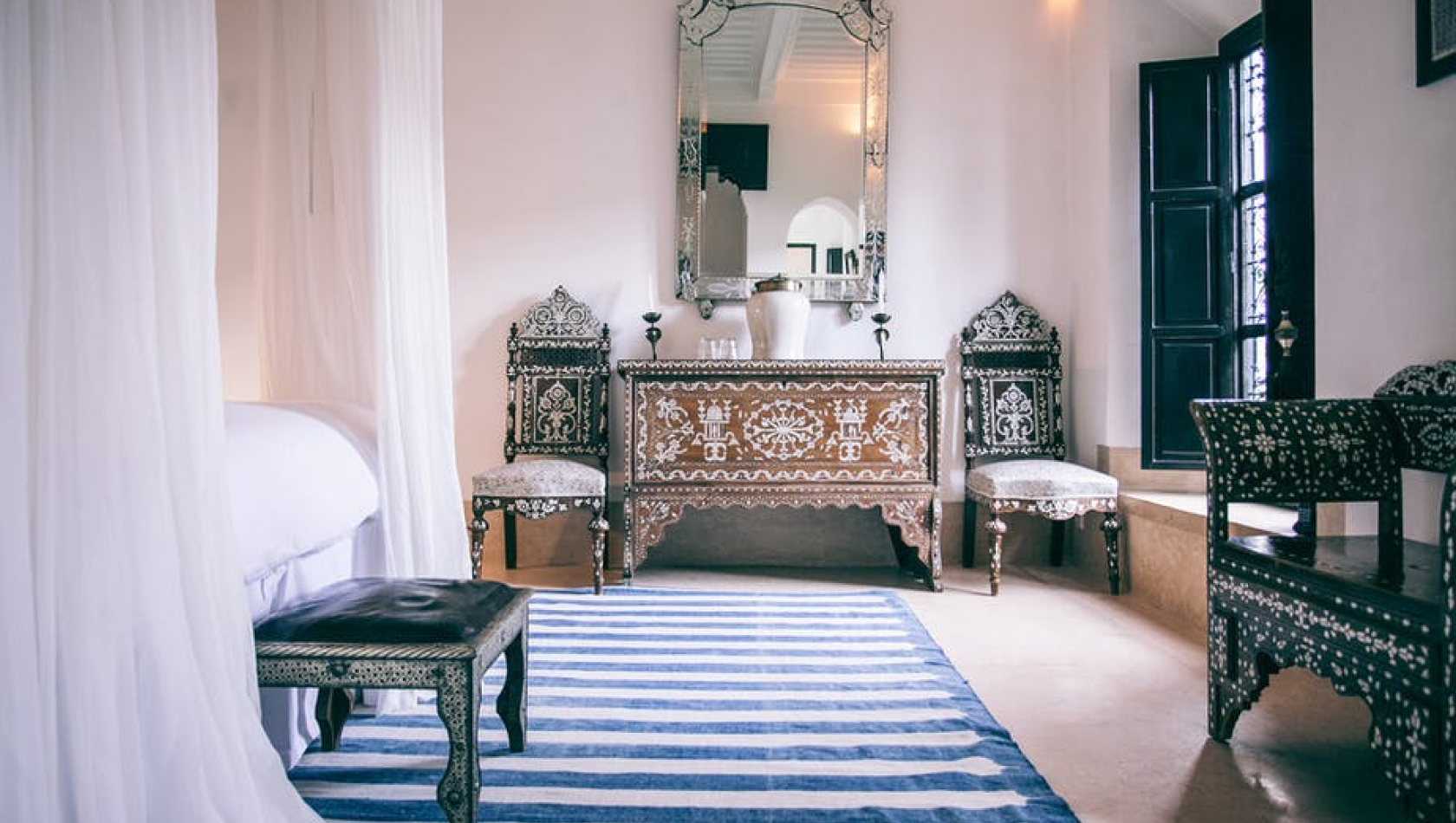 Mixing patterns is a risky game and most of us play it safe by using no more than a single pattern in a room. Snore. Get creative with two, three or even more patterns! We dare say plaid and floral are a match made in heaven. The key is to make sure they share a common colour palette.
Ceilings must be white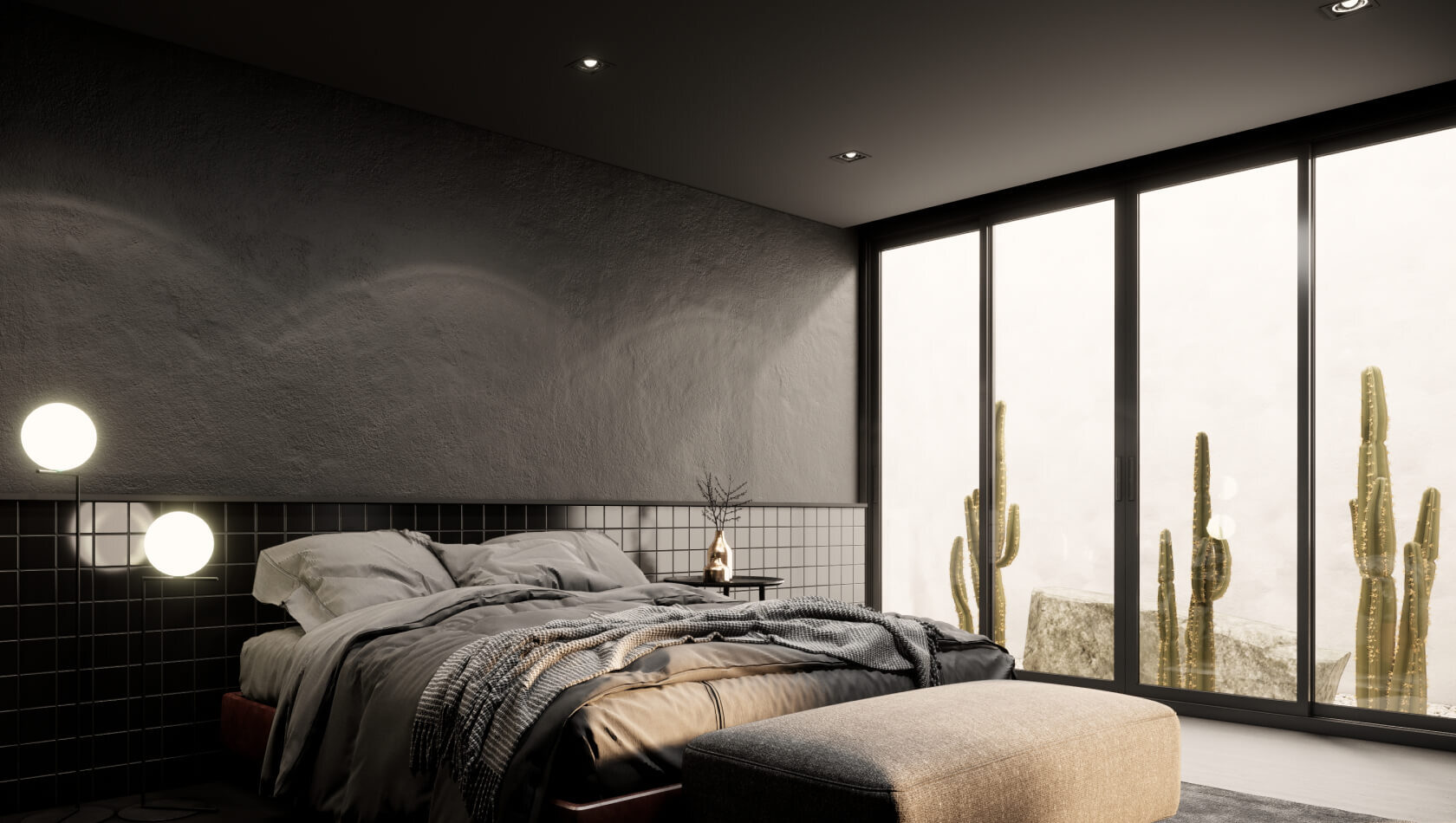 Ok, who came up with this one? There seems to be this unspoken rule that white is the only acceptable colour for a ceiling. False. A coloured ceiling can add a massive amount of style to your space. Keep it subtle by choosing a hue one shade darker than your walls, or turn up the drama with gold or silver. A dramatic ceiling can make a serious style statement when paired with a dreamy bed and amazing bedroom decor.
Stick to a neutral palette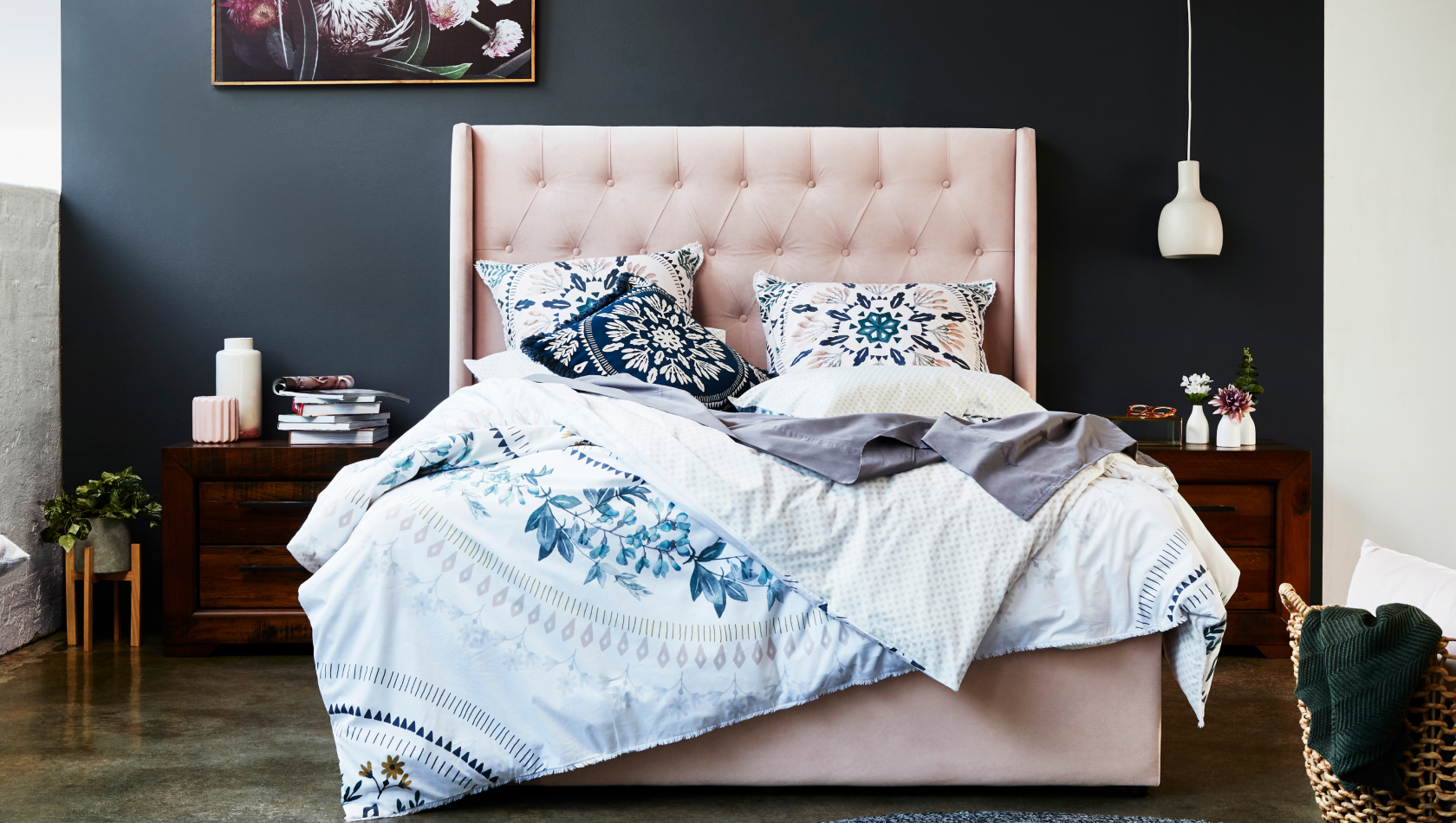 Ivory white, eggshell, taupe, beige…these days it seems it's all about the neutrals. Walls and linen seem to all blend into one vaguely cream colour. Neutrals aren't for everyone; so don't feel bad if you'd rather have a room splattered in fuchsia. Darker colours can also work to produce a really cosy and intimate atmosphere.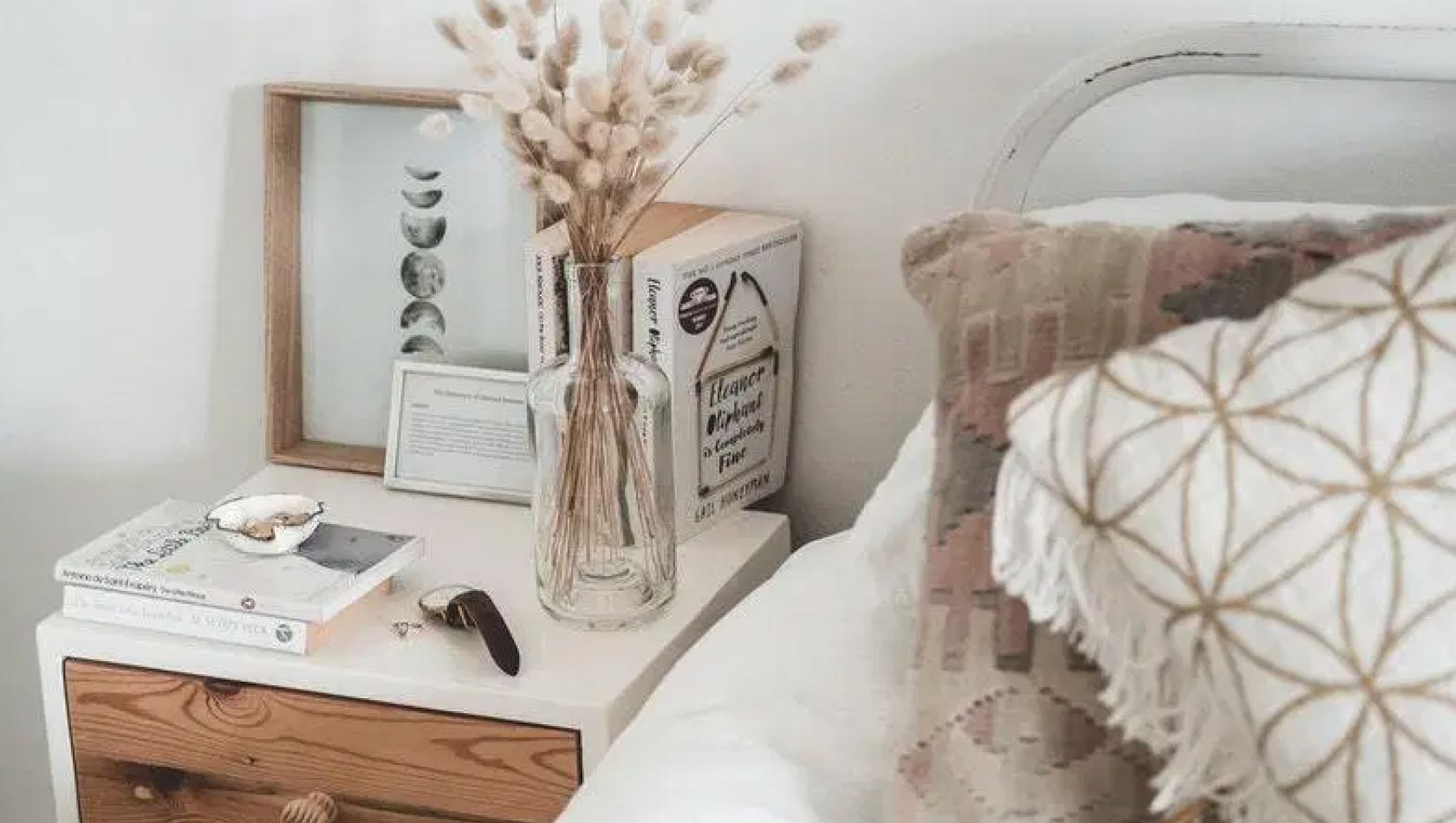 So, when it comes to creating a home with character, you just need to let your personality speak for itself. The only rule is that there are no rules.
Want to create something that's uniquely you? Try our Mix & Match range of customisable bedheads and bases.
Mix and Match
Endless possibilities to create a bed to suit your individual style.