Bedshed Mix & Match offers a range of customisable upholstered headboards and bases so you can customise your perfect bed. Whether you are after a modern, functional bed for your pre-teen, or a statement bed for your master retreat, with Mix & Match, you'll be spoilt for choice.
Mix & Match
Options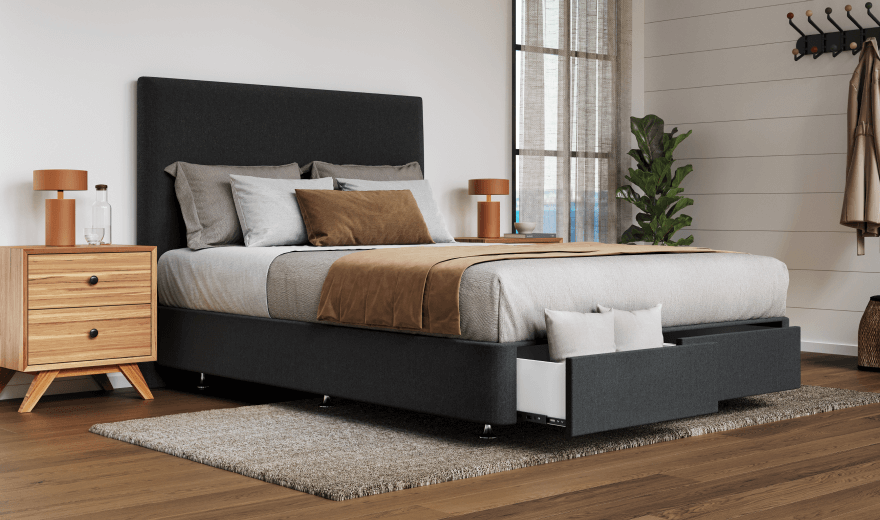 Mix & Match Options is perfect for those wanting choice, without sacrificing style. Choose from a select range of upholstered headboards and bases, in contemporary colours of greys and beige.
Our online Mix & Match selector allows you to piece together your bed with ease. Simply select your size, headboard style, base type and colourway – which all combine to deliver your dream bed!
Mix & Match
Infinity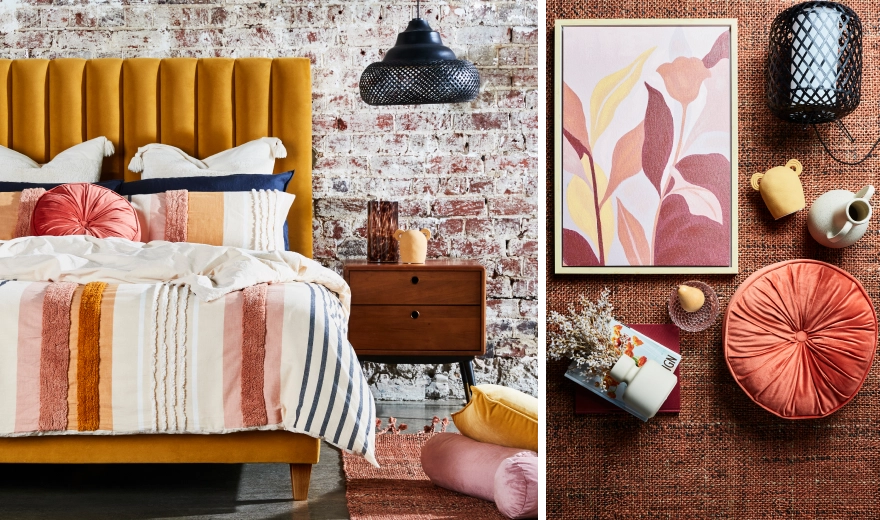 Mix & Match Infinity, as the name suggests, provides endless possibilities to create a bed to suit your individual style. This range puts you in the designer's seat to create your bed, your way.
With a range of striking headboard designs, base options, endless luxe fabric types and decadent colour choices – this range leaves you spoilt for choice and must be seen to be believed!