Tallboys or Dressing tables
In the midst of a bedroom makeover? Or just need extra storage? Let's be real, who doesn't! Here at Bedshed we're big fans of both tallboys and dressing tables when it comes to stylish storage ideas. But it's not always clear what the difference is between the two. Don't worry though, we're here to straighten things out.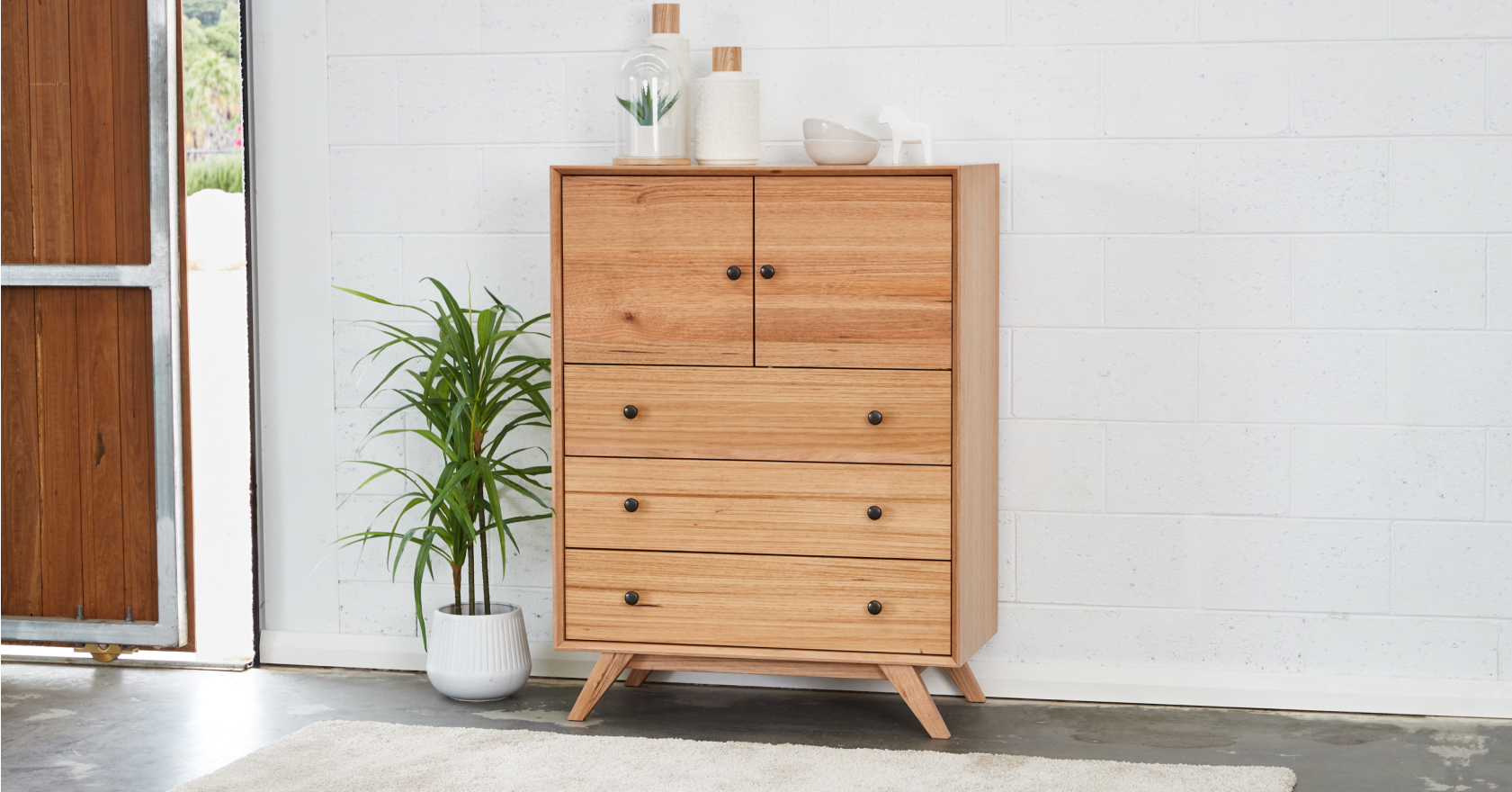 Tallboys are, you guessed it, tall! They're not boys though. They're actually just a taller furniture option for bedroom storage, sometimes also referred to as a Chest of Drawers. That means additional space for you, your clothes and whatever else you need to stash away quickly before guests come over. You're not limited to your average six drawer piece though, with many tallboys now including more interesting features like cupboards, jewellery compartments and sometimes even hidden mirrors, check out the Florence for all of these and more! 
If your bedroom doesn't have a built-in wardrobe (or even if it does!), tallboys can be a great alternative for sorting and storing your clothes. We think they're pretty stylish too! Check out our range of tallboys here.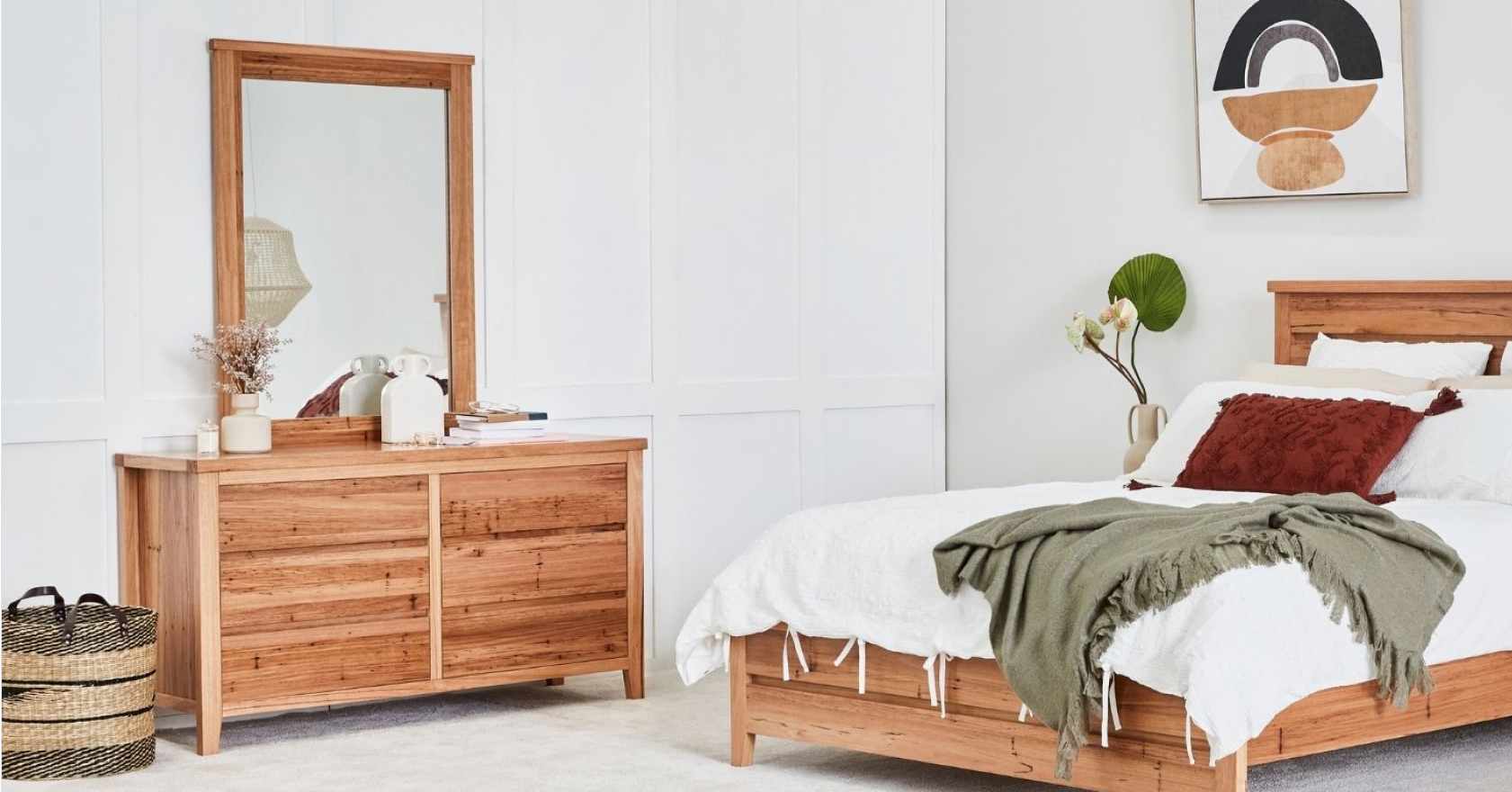 People often use dressing table as the key statement piece in their bedroom, well, after the bed of course! Dressing tables provide you with some convenient extra storage and surface area for clothing, jewellery, accessories, and makeup. With the bonus of adding a mirror, you can get a little extra function and make your room look even bigger! Who doesn't love using an optical illusion to their advantage? Lastly, the tallboy isn't the only one with handy features. Dressing tables can include compartments for your small items like jewellery and even built-in lighting - all the better to see your jewellery – like in the Madison! See for yourself with our range of dressing tables here.
At the end of the day, both tallboys and dressers provide function and style with added benefits of their own. Whether you've got space to spare, or need the extra help with storage, you can't go wrong with either. Overall, your key points to consider are:
Design - tall or short
Function - storage only or added mirror
Features - cupboards, lighting, jewellery space
Price - tallboys tend to cost less than dressing tables
Happy styling!