What should I spend on a mattress?
A good night's sleep is priceless, but the same can't be said for your mattress!
Purchasing a new mattress is likely one of the best investments you'll ever make, but it can be daunting trying to work out a reasonable budget.
The cost of a mattress can vary considerably, ranging from a few hundred dollars (or sometimes even less) for a no-frills mattress, to several thousand dollars for a premium mattress with more features and inclusions.
Generally, pricing is determined by factors like the type of mattress, quality of the materials and features, as well as the comfort feel, size and brand that you choose. How much you should spend on your mattress really depends on the funds you have available and your own individual preferences and health requirements. You should keep in mind that a mattress is an investment piece - you're going to use it daily for a long time, so it's worth it to spend a little bit more to ensure that you're getting the best quality mattress for your budget. Whilst it's often tempting to go for the cheapest option, it's not a good idea when it comes to your mattress. A poor quality uncomfortable mattress will hurt your sleep quality and could end up costing you more in replacements in the long run.
To make it easier to decide what's right for you, mattresses can usually be split into the below price categories.
Below $500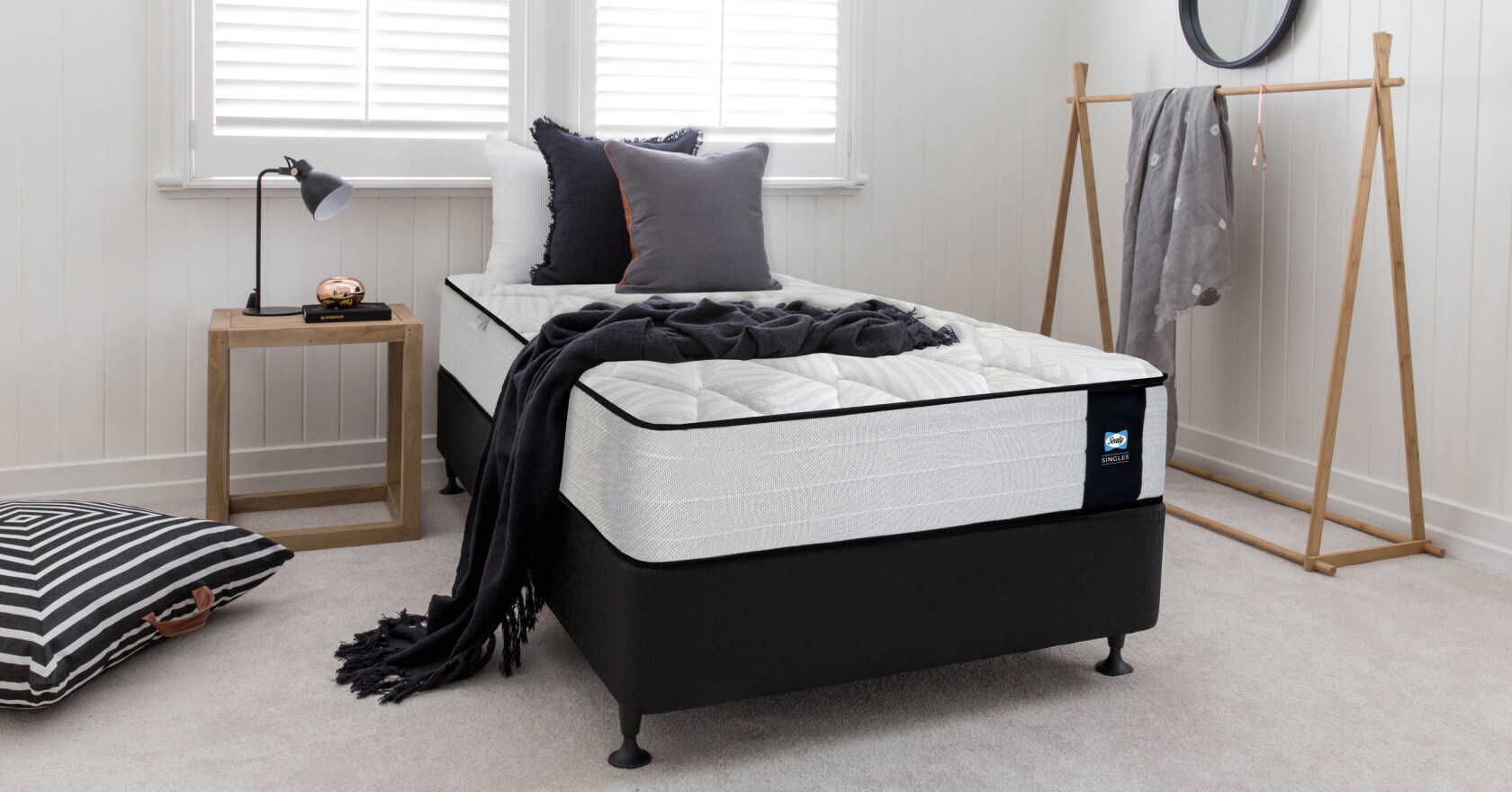 Mattresses in this price range are often simple in their construction, and prioritise a budget-friendly price tag over the most luxurious materials and features (although you'll still find comfortable options available at this price point). Mattresses in this budget category are often ideal for those looking to buy a kid's bed, or a bed for the guest room. At Bedshed, you'll find a number of great options available, browse our range of mattresses under $500 here.
$500 to $1,500
Mattresses at this price point can offer great value for money, even if your budget is on the lower end of the scale. Usually, with a mid-range budget like this, purchasers can expect simple mattress features and quality materials. For those with only a little over $500 to spend, it's possible to find a great quality Queen mattress with all the features required to provide proper support for a great night's sleep.The Sealy Advantage mattress, Dreamsense Slumber, Dreamsense Chiropractic and Dreamsense Chiro Curve mattress ranges comfortably fit into this price category. You can see all of our mattresses under $1,000 here. If you have a little more to spend, say over $1,000, then you'll find a wider range of features available to you and you're more likely to find mattresses designed to address specific sleep concerns. You can see our range of mattresses under $1,500 here.
$1,500 to $2,000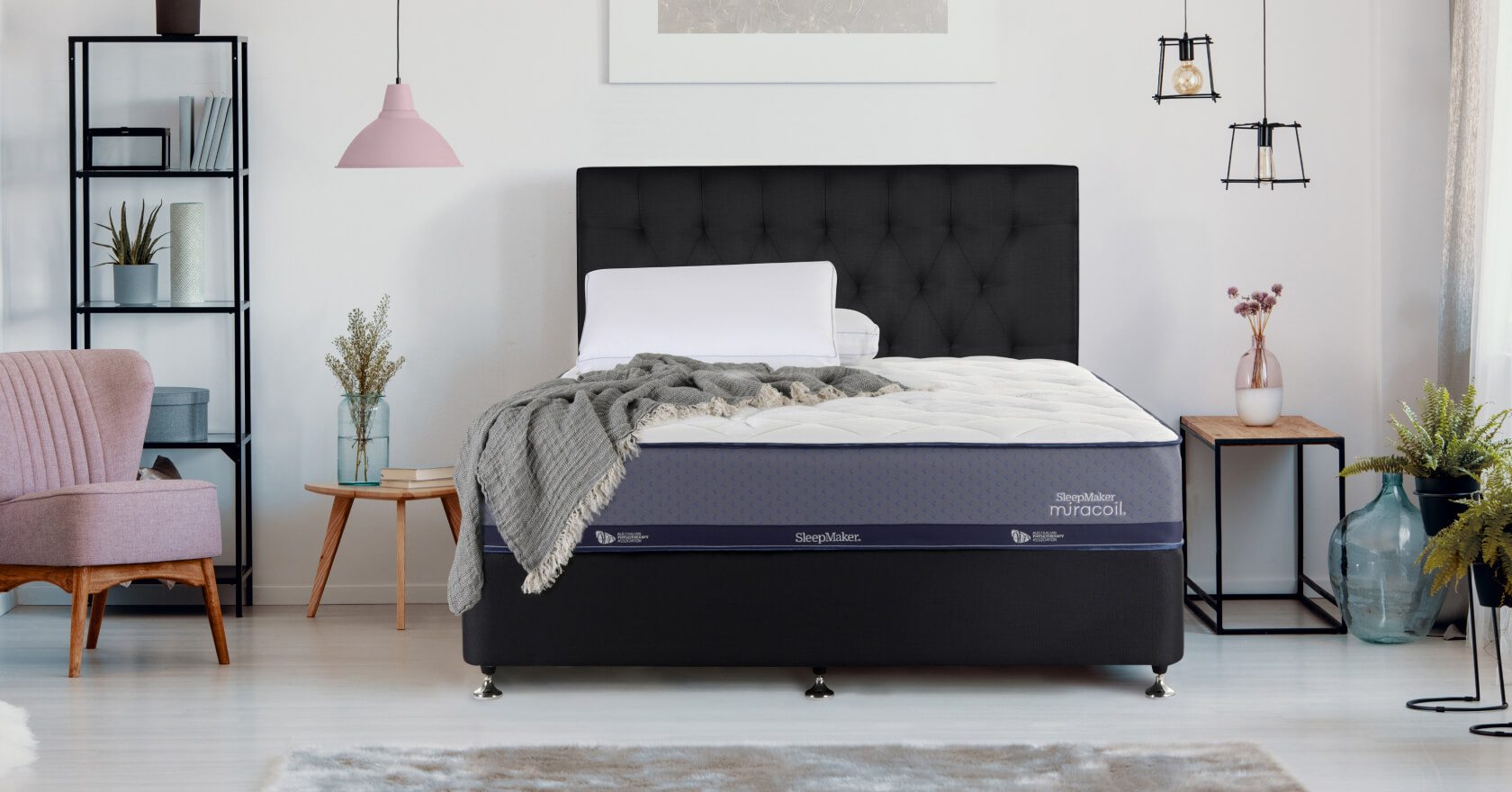 Mattresses in this price range are often a longer-term investment. At this price range you'll find a wider range of options available, including different types of mattresses and sizes. Affordable mattresses like the SleepMaker Physio mattress, Sealy Posturepedic or Sleepmaker Lifestyle are great for those who prefer a spring feel. There are also many brands of memory foam mattresses available at this price level. Browse our range of mattresses under $2,000 here.
Over $2,000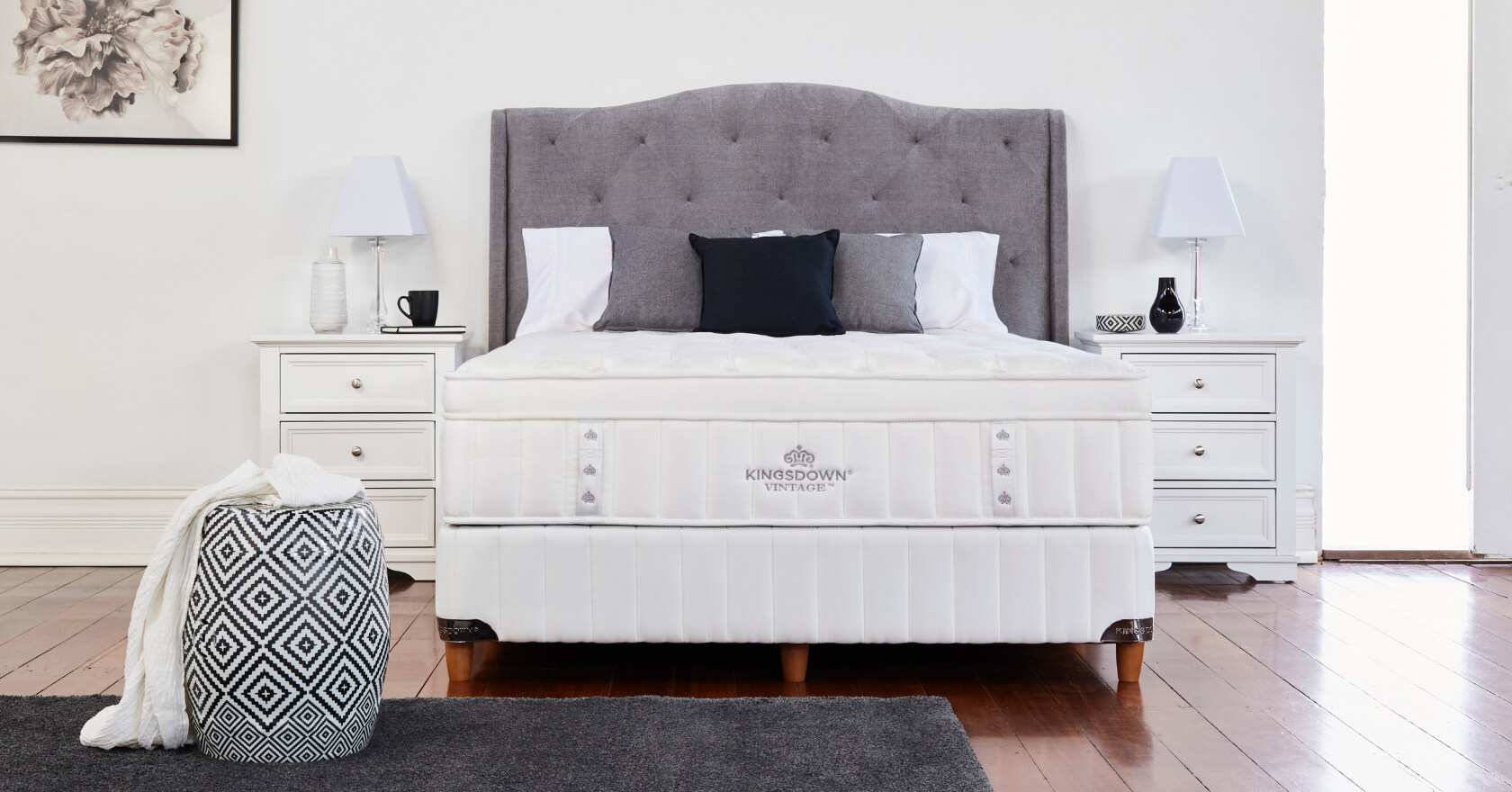 Within this price range, mattresses are usually considered to be premium. Depending on your budget you might find features like extra comfort layers, gel and superior materials used on your mattress. If you like the feel of a spring mattress then you may want to consider something like the Kingsdown Vintage mattress (considered the Rolls Royce of mattresses!), the SleepMaker Cocoon mattress or the Sealy Posturepedic Exquisite Deluxe mattress. Alternatively, Tempur's patented visco-elastic, temperature sensitive mattress range is ideal for those who like the weightless feeling of foam.
Not sure what type of mattress is right for you? Read our blog comparing spring and memory foam mattresses or try out our handy mattress selector tool.
Try our Mattress Selector
We've made finding the right mattress easy with our handy mattress selector tool.
A few things to consider
We spend up to a third of our lives on our mattresses, so it's important to take the time to find the right one. Pricing should not be your only consideration – price doesn't always equal comfort. The most expensive mattress at a store for instance may not necessarily be the right one for you. Before deciding on a mattress, here's a few things you should consider.
Warranty
Before you settle on a mattress, make sure you're protected against any manufacturing faults. At Bedshed, all of our mattresses are covered by a 10 year warranty and a 60 Night Comfort Guarantee* so you can enjoy peace of mind when you purchase.
Brand
When selecting a mattress, it's a good idea to choose a reputable brand. Popular brands like Sealy, SleepMaker, Dreamsense, Tempur and Insignia have spent a great deal of time developing and perfecting their mattresses. They use only the highest quality components so you can be assured you'll enjoy a great night's sleep every night.
Adjustable bases
If you're buying a new mattress, then you may want to consider getting one that is adjustable friendly and pairing it with an adjustable base. Choosing an adjustable bed can help you get the most out of your mattress investment. Adjustable bases can help to improve your health and well-being, in addition to offering a number of lifestyle benefits. Enjoy the flexibility of being able to read in bed, breastfeed comfortably or sleep in a position that is comfortable for you (while your partner sleeps their own way). Adjustable bases are a great option for future proofing your new mattress, as they allow you to truly customise your bed to fit your exact needs. They're a very wise investment!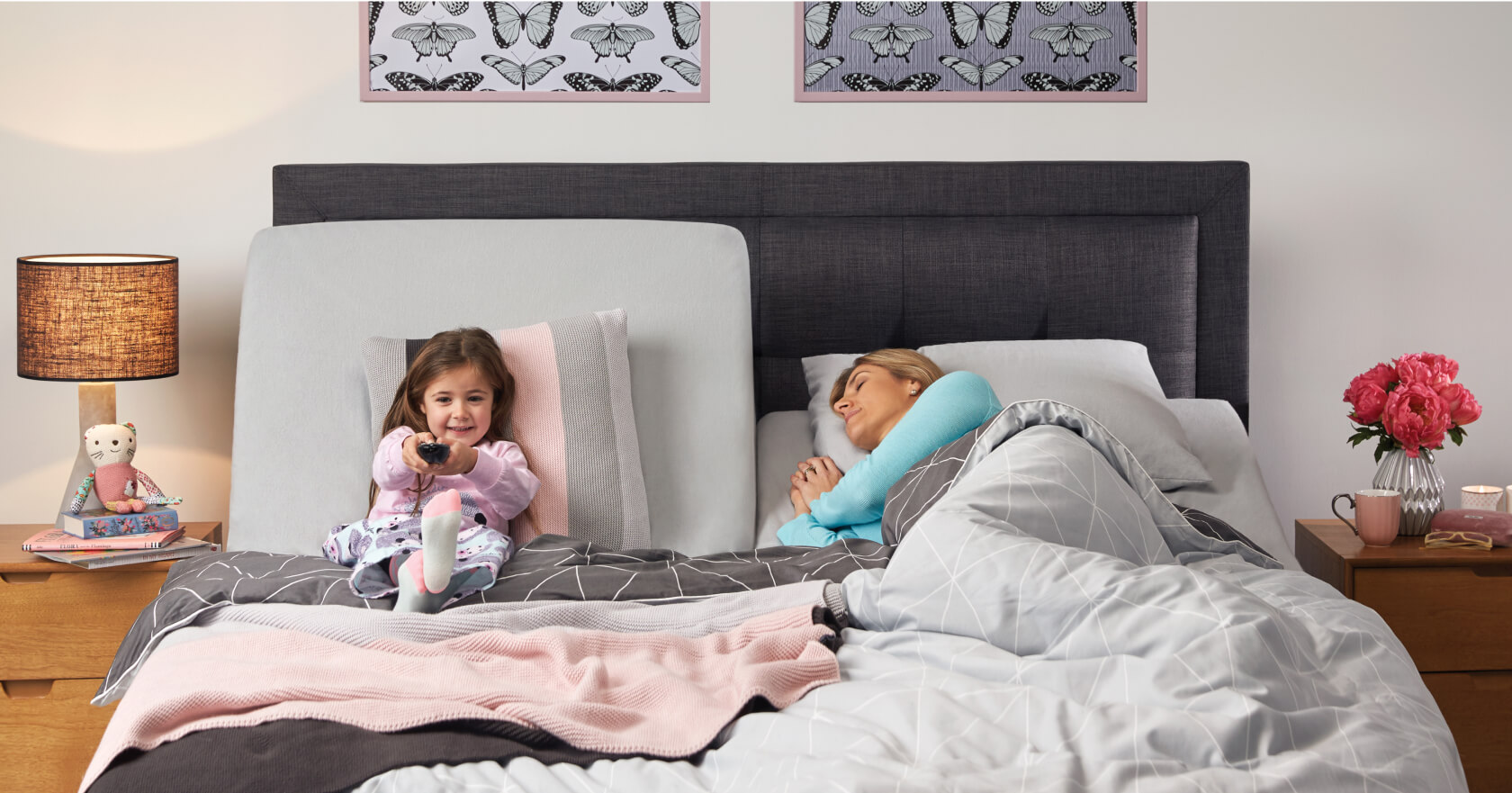 For help finding the perfect mattress to suit your comfort preferences, health needs and price range, why not try our handy mattress selector tool? Or visit us in-store today for advice from our friendly mattress experts.