10 Tips to turn yourself into a morning person!
Let's face it, we're not all morning people! Most of us are night owl's or we fall somewhere in between and find the idea of waking up feeling fresh-faced and friendly a little bit laughable (studies suggest 82% of us are not morning types). Unfortunately, most of us don't have the luxury of staying in bed all day; the demands of daily life often force us to rise early. So to help you get a better start to the day, we've compiled a list of tips for how to turn yourself into a morning person.
Stick to a sleep schedule
Firstly, if you want to wake up feeling great every morning, you'll need to get enough sleep. Sleep deprivation is an instant mood killer and can seriously hamper your ability to be productive, most Australian's admit to getting less sleep than they need. If you're regularly going to bed late and surviving on just a few hours of sleep each day, then it's time to set yourself a bedtime.
Having a good sleep schedule in place will help you to reset your body clock. Going to bed and waking up at the same time each day allows your body to get in a pattern, meaning you will fall asleep easier at night and wake up around the same time with less trouble every morning. Adjusting to a new bed time can take some time, but it's not as difficult as you might think. Try gradually going to bed earlier and earlier over the course of a few weeks, it's generally the best way to get your body used to the change in routine.
Use natural sleep aids
A good night's sleep is crucial in ensuring that you can successfully wake up feeling refreshed and alert. Natural sleep aids and healthy eating will assist you in getting a good night sleep - look into relaxing aromatherapy oils, herbal tea and remedies and specific foods which will make you feel tired before going to bed.
Avoid late night snacking
For a good night's sleep, you should ensure that you and your family are having dinner at least two hours before bed. It can be difficult to sleep on a full stomach and certain foods that are high in calories and fats can increase your possibility of suffering from reflux. It's also best to avoid caffeine close to bedtime. Caffeine is a stimulant and can keep you feeling alert and awake at night - be mindful that there is often hidden caffeine in food and drinks.
Place your alarm clock as far away from you as possible
You've put mechanisms in place to ensure you get a good night's sleep, but trouble may set in in waking up at the appropriate time. Positioning your alarm clock as far away from your bed as possible will make you get up to turn it off!
Resist the temptation to go back to bed
Now whatever you do, don't press snooze! If you have the option, going back to bed and sleeping more may only make you more tired throughout the day. Once you are up, stay up!
Turn some music on when you wake up
There's nothing better than a good 'pick-me-up' tune to get you up and about in the morning. Turn on some happy music each morning to get you and your family in a good mood to start the day!
The perfect morning shower
Showering as soon as you wake up in the morning will help your body become more alert for the day ahead. Opt for a refreshing shower gel designed to wake you up and turn on the cold water for a couple of seconds before you exit the shower for a rush of alertness.
Give yourself enough time to get ready in the morning
There is nothing worse than starting the day in a hurry, wake up early enough to ensure you are not rushing out the door!
Fresh air and sunlight
Fresh air and natural light will work wonders for your body in the morning, a good dose of vitamin D will successfully wake you up and prepare you for the day ahead!
Get physical
Exercising in the morning will energise you for the day, as well as having the benefits of regulating your appetite for the day and of course getting those endorphins flowing!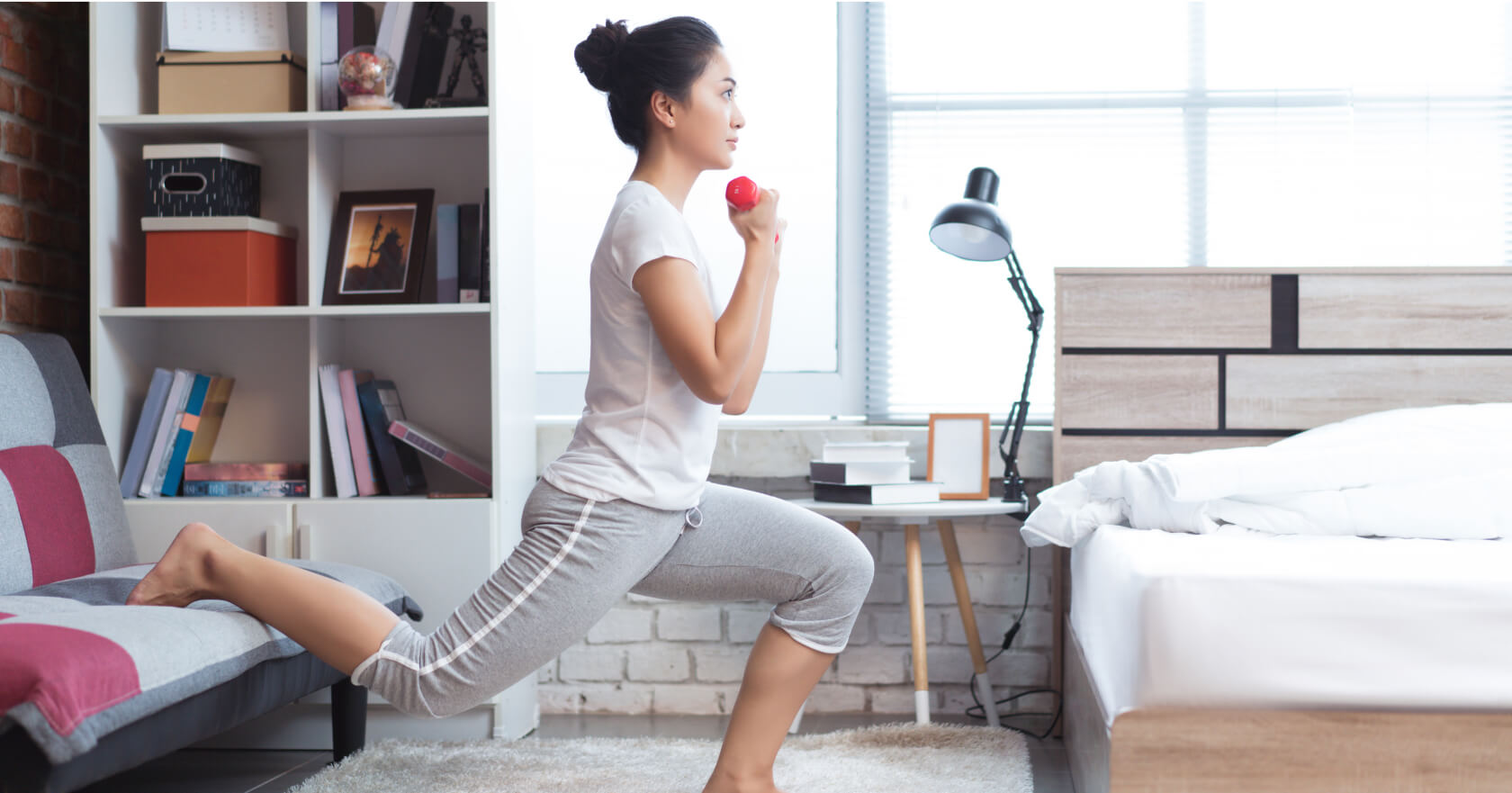 If you're working on becoming a morning person then it's important to remember to be patient. Changing your daily routines takes time and it can be challenging, don't expect to make the transition from night owl to morning person overnight. Consistency is key here, as is the quality of your sleep space. To give yourself the best chance of success, make sure you have a comfortable mattress and a bedroom designed to promote sleep. For the best advice, speak to our mattress experts in-store or read our top tips on purchasing a mattress.