Tempurpedic vs Tempur Mattresses
Looking to buy a new mattress in Australia? Then you've probably heard about the fascinating Tempur mattress range! They are completely different from your typical inner-spring mattress, using a proprietary foam material that conforms to your body while you sleep. Widely recognised for their therapeutic value in providing the ultimate support, pressure relief and reducing partner disturbance, there's nothing quite like a Tempur mattress…or is there?
If you're shopping around for a foam mattress alternative to your inner-spring mattress, you will likely also have come across the confusing term 'Tempurpedic'. You might find yourself wondering what exactly the difference is? They sound so similar after-all. Is the Tempurpedic a type of Tempur mattress? Are they different brands? And if so, which one do you choose?!
No need to have a Tempur tantrum! The team here at Bedshed are here to clear up any confusion.
Breaking down the differences
The first thing you need to know is that Tempurpedic is not available in Australia, but you're not missing out when it comes to Tempurpedic vs Tempur mattresses because they're mostly the same thing.
That's because Tempur is the globally marketed brand available in almost 100 countries worldwide, including Australia, whilst Tempurpedic is the U.S founded brand - not available outside of North America.
The brands share a common history and the same proprietary mattress technology, but there are some regional variations between product collections and availability in the two countries. Both brands are now owned by Tempur Sealy International, after the Kentucky based Tempurpedic Inc. acquired Sealy Corporation back in 2012.
In order to better understand why this branding difference arose, a quick history lesson is needed!
Space technology goes global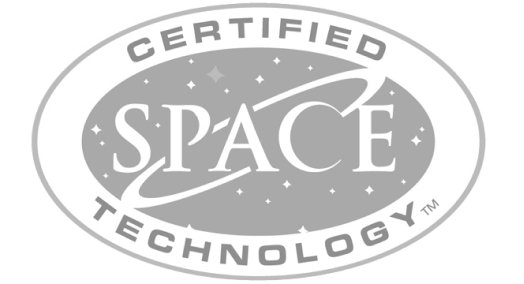 Tempur foam was first developed in the 1970's by NASA and later refined by Swedish researchers; it was originally called Temper foam. The visco-elastic foam material was investigated for many uses and eventually put into the public domain in the 1980's. A Swedish firm, Fagerdala World Foams developed and perfected their own take on the foam material which they named Tempur. They released a line of Tempurpedic mattresses in the 1990's to the Swedish market, and quickly sold more than 50,000 in the first year – an impressive feat for a country with such a small population!
Around the same time, Fagerdala awarded the distribution rights for North America to a Kentucky-based man who went on to found Tempurpedic Inc. An engineering centre and fabrication plant were quickly set up on US soil to keep up with demand. The Tempurpedic brand has grown from strength to strength in the U.S ever since.
Tempur mattresses have since gone global, and are most commonly known and marketed by the name of the ground-breaking foam material that makes it so popular.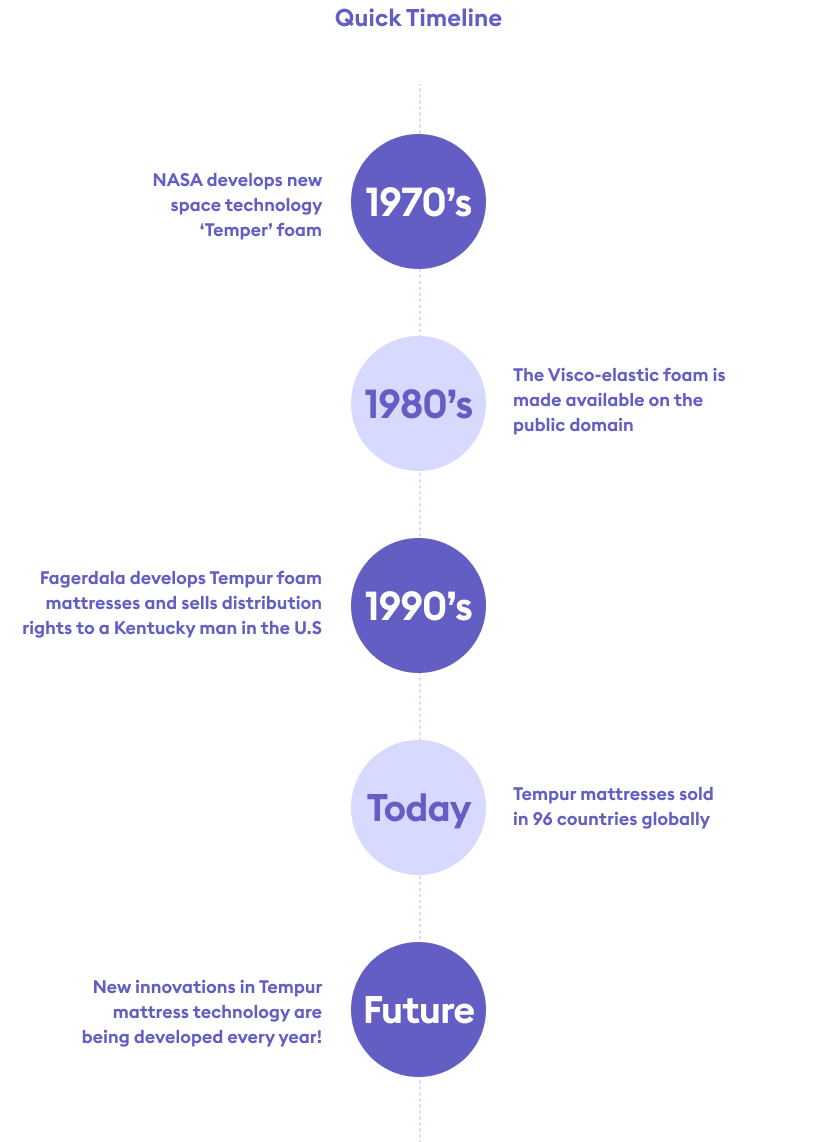 Tempurpedic in the U.S distributes and sells Tempur branded mattresses, and there is some crossover with the products available in Australia. You can for example, purchase the North American version of the Tempur Breeze, currently sold at Bedshed and perfectly designed for the 26% of Australian's that find the bedroom too hot. You can check out the Bedroom Report here for more of our findings.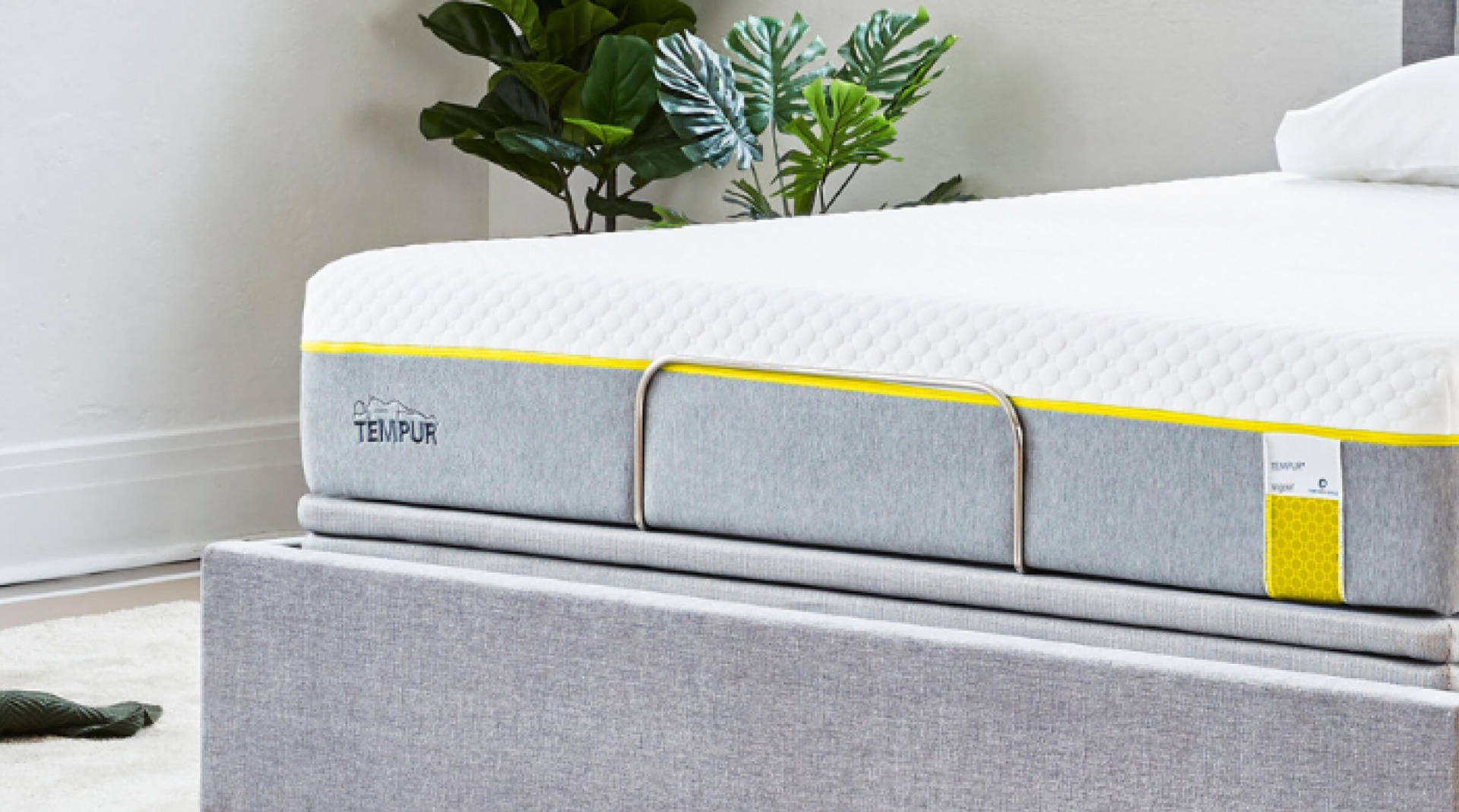 You will not however find the Tempur Vigour mattress available anywhere within North America – this product is exclusive to Bedshed! The Tempur Verve is designed with exclusive nanobionic technology that assists with blood circulation and thermoregulation.
So there you have it! If you want to feel the benefits of complete weightlessness and contour comfort for yourself, come in to your local Bedshed store, our mattress experts will be happy to show you the complete range and talk you through the amazing advantages of owning a Tempur mattress...that's why no one's better in the bedroom! Find your local store here.
If you need help deciding on the perfect mattress for your personal comfort needs and price range, why not check out our handy Mattress Selector Tool!