Adjustable Beds
Awaken to a new day rested and refreshed, after a perfect night sleep with your adjustable base
Adjustable Beds
Adjustable bases (sometimes known as electric or reclining beds) are designed to position your body perfectly for sleep, so you awake to a new day rested and refreshed!
There are numerous health and lifestyle benefits to pairing your mattress with an adjustable base, plus they make a stylish addition to any bedroom. Choose from our range which includes classic wooden legs and upholstered surrounds, or add your own chic headboard and base surround for a bed that's perfectly adjusted to your decor and lifestyle.
Lifestyle Benefits
Have you ever fallen asleep in a recliner lounge chair, adjusted an aeroplane seat or adjusted your driver's seat in your car? These are everyday examples of how we adjust our support in our everyday lives for our body's comfort. It is not only your sleep quality that improves with an adjustable base – but also your lifestyle. You can raise the head position more upright to be more comfortable while:
Watching TV
Working on your laptop
Using your smartphone
Reading your favourite novel
Breast feeding your baby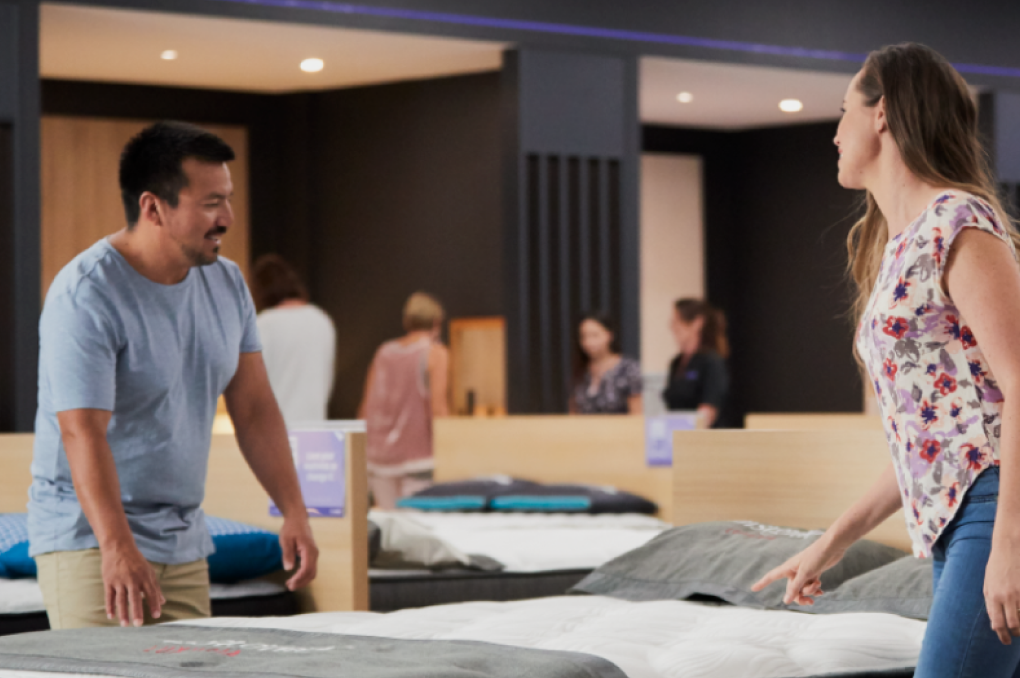 Adjustable Bed Prices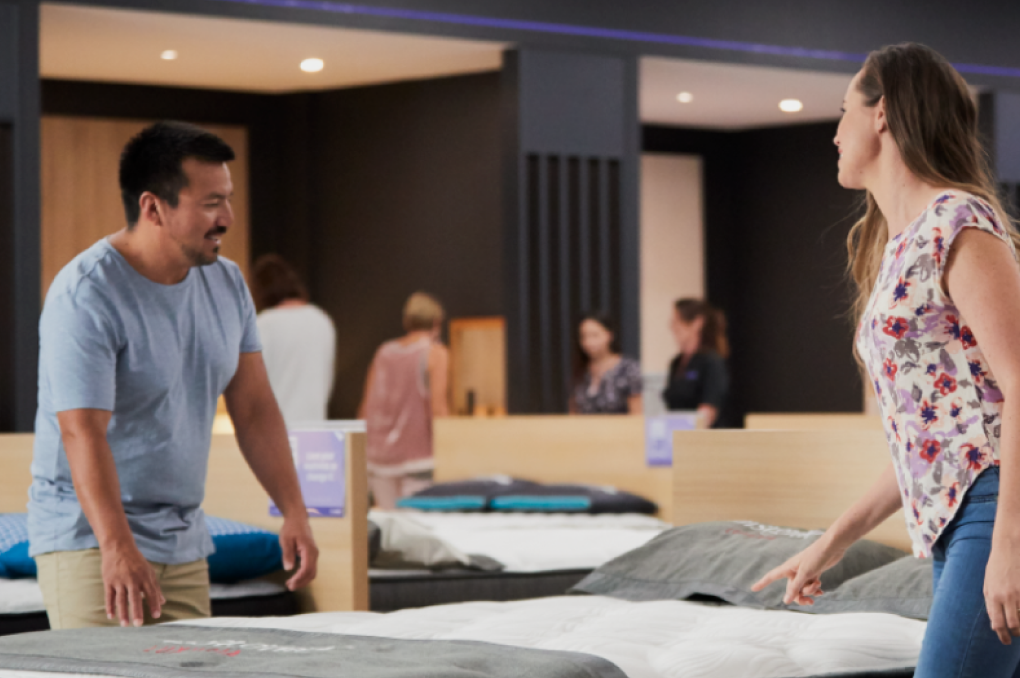 Everyone knows that a good night's sleep is priceless, but it's important to consider your budget and lifestyle when investing in any new piece of bedroom furniture or mattress. Adjustable beds can be a very worthwhile investment, not only will you reap the rewards of optimising your spinal alignment and relieving pressure on your body in the long-term, but you will also see immediate benefits through the improvement of your sleep quality and lifestyle. Electric adjustable bed prices vary considerably depending on a range of factors such as the features included in your adjustable base, the size of your base and the brand you choose.
Browse our adjustable beds range and pricing here.