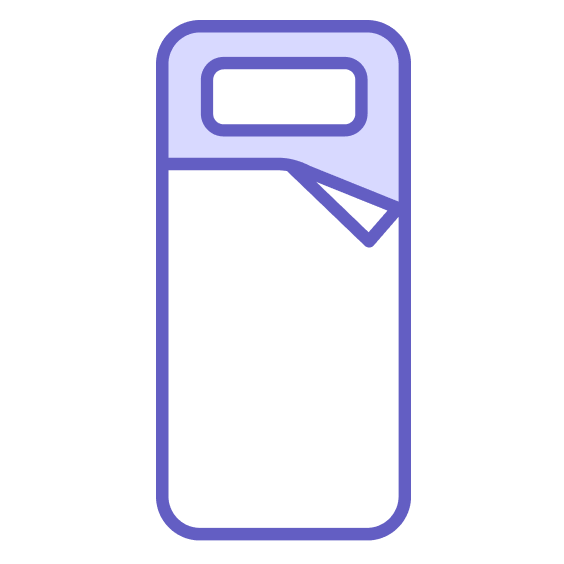 Single Mattress
920mm (W) x 1,880mm (L)
As the name suggests, this bed is the standard size for a single person. Being the smallest in the range of bed sizes, the single mattress is perfect for kids or for those with smaller bedrooms. If you're looking to buy a single bed for yourself, consider upsizing, our Bedroom Report reveals that half of the people who sleep in a single bed, wish they had a bigger bed.
How much space do you get?
The single bed is shorter than a single long mattress by 160mm, although it is the same width. Compared to a king single, you'll miss out on 150mm of extra space. A single bed offers plenty of space for toddlers and children, but taller adults might find their feet hanging off the bed!
Recommended for: toddlers, children & small bedrooms