The ultimate guide to bed sizes
In this article, we'll take you through the most popular mattress sizes and offer some insights into what's best for you and your family - because at Bedshed, we want all of you to get the best night's sleep possible!
When it comes to choosing a new mattress for your bed, there are a few things to consider. Along with the obvious factors like budget, you also need to take into account how you like to sleep, who shares your bed, the size of your bedroom - and the size of you!
These priorities will vary for every person, so talk to the experts at Bedshed and we'll give you all the helpful tips and facts you need to help make the right mattress choice for how you love to sleep.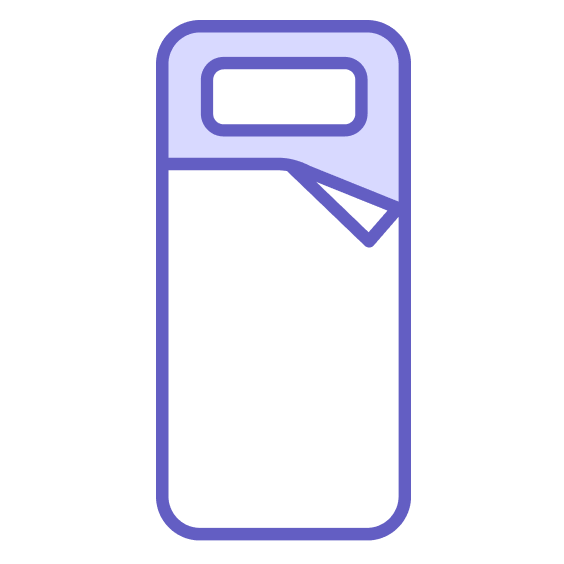 As the name suggests, this bed is the standard size for a single person. Being the smallest in the range of bed sizes, the single mattress is perfect for kids or for those with smaller bedrooms. In saying that, it may not be the right choice for the one in five Australians who sleep with their dog or cat! (The Bedroom Report.)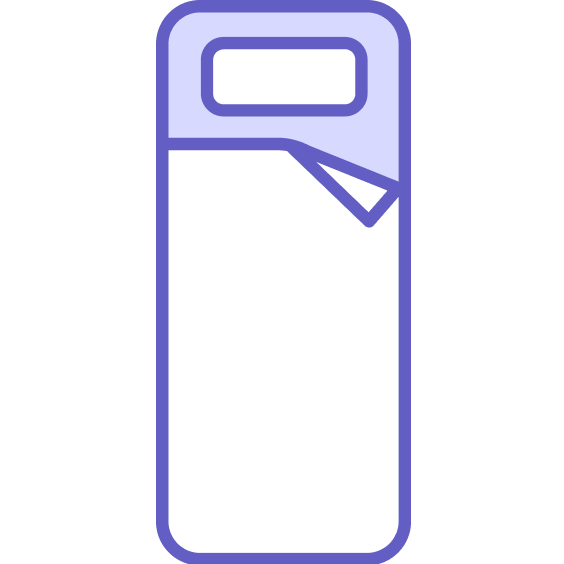 Getting the right bed size doesn't have to be a tall order! Now you can stretch out on a single size bed with an extra 160mm in length added to your mattress. Even better, sleeping single means you won't be one of 52% of people who blame their partner's snoring for their bad night's sleep! (The Bedroom Report.)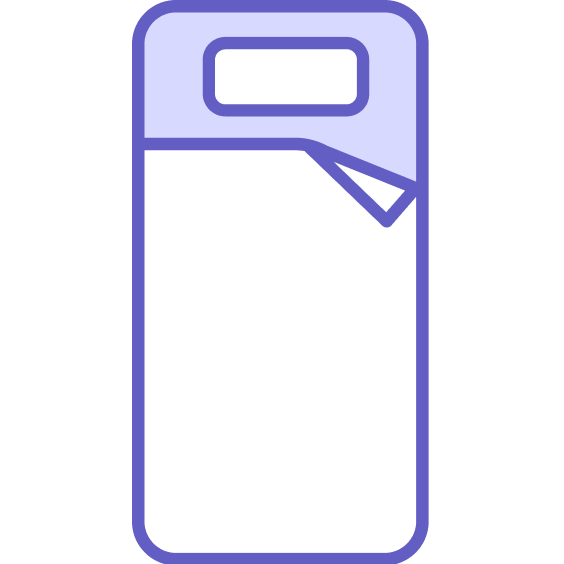 Did you know that over half of the people who sleep in a single bed, want a bigger bed? Well then, it's time to supersize the standard single bed with more width as well as more length. The added dimensions make this option the largest sized bed in the single bed range. Perfect for that pre-teen that's just had a growth spurt!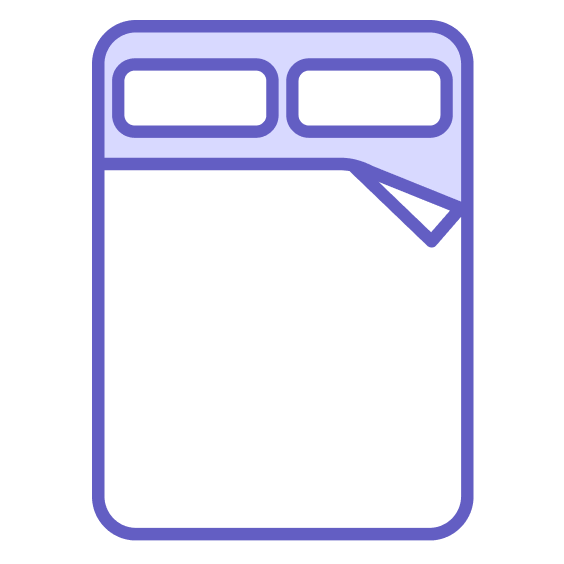 The double bed size gives you the extra space you've been dreaming of, especially if you're one of the 1-in-7 Australians who eats snacks in bed! (The Bedroom Report.) Sitting between the king single mattress and the queen size mattress, this option offers great value, and often makes it the first choice for apartment living.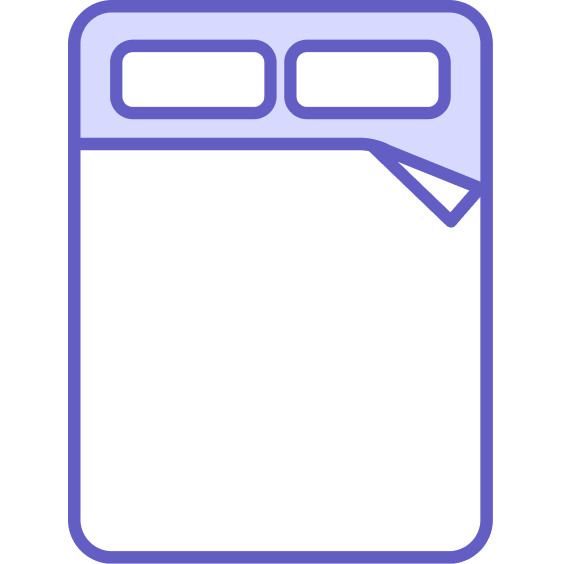 65% of couples sleep in a queen size bed, making this Australia's most popular size mattress. (The Bedroom Report.) It offers the luxury of loads of space for the single sleeper, yet can still accommodate two adults for a good night's sleep. Plus, you also enjoy the extra length as well as width over the double bed size.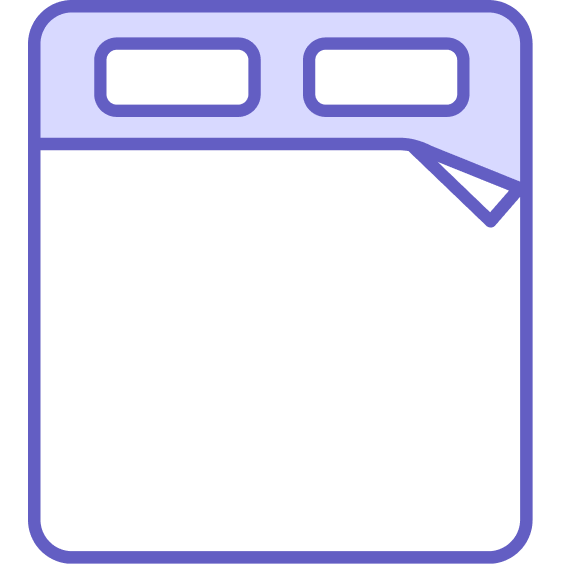 Live like a king – and sleep like one, too! The king size bed provides the ultimate sleeping space for couples - especially for the 31% of people who say their partner hogs the bed! (The Bedroom Report.) Of course, the extra space is an open invitation for kids and pets who love to crash your morning slumber.
Super-size your sleep with the super king mattress! As long as it is wide (you'll need to check your room dimensions for fit) the super king offers enough space for the tallest, fussiest, most restless sleepers. Be warned - kids and pets will love joining you in bed in the morning and you'll have no size related excuses to fend them off!
Compare mattress sizes at a glance with the Bedshed Mattress Selector
| Mattress Type | Metric | Imperial |
| --- | --- | --- |
| Single | 92 x 188 cm | 3' x 6'2" |
| Single Long | 92 x 204 cm | 3' x 6'8" |
| King Single | 107 x 204 cm | 3'6" x 6'8" |
| Double | 138 x 188 cm | 4'6" x 6'2" |
| Queen | 153 x 204 cm | 5' x 6'8" |
| King | 183 x 204 cm | 6' x 6'8" |
| Super King | 204 x 204 cm | 6'8" x 6'8" |
Bedshed helps choosing your new mattress easy with this handy tool - here are the most common Australian bed sizes and mattress dimensions.
Beyond bed sizes there are a range of factors that contribute to a good night's sleep. If you need help finding the perfect mattress to suit your health needs, comfort preferences and price range then check out our handy mattress selector tool.
Whether you're sizing up your options or thinking about the next size up, Bedshed has the full range of bed sizes to suit everyone, from all the quality brands. We'll help you find the perfect size mattress, for the perfect night's sleep! If you need more help deciding why not head into your local store to speak with one of our bedding experts! You can find your closest store here.