How often should you wash your sheets?
When was the last time you washed your sheets? Its one of those questions that everyone will have a different answer to. For some it's every week, for others it might be every other week, or even once per month. Its not really something that people often discuss and so its often difficult to know where 'washing the sheets should go on the household list of chores. Maybe youve never even really thought about it - a lot of us simply learn our domestic habits from the household we grew up with and continue on into adulthood - but its worth taking a pause to consider if youre dealing with your sheets and bedding in the right way.
The dangers of not washing your sheets
Just think for a minute about how much time you actually spend on your mattress, if youre getting enough sleep every night then youre probably spending upwards of 60 hours a week in bed. Thats hundreds of hours every month, and thousands of hours a year! Just imagine how much sweat, dirt, grime and oil your sheets must build up every week from simply sleeping in them. We all know how unpleasant it can be to slide into bed and find sand in our sheets, but thats just the tip of the iceberg! Unwashed sheets can actually be dangerous to your health as they can exacerbate allergies, dermatitis, eczema, asthma and many other health conditions.
One of the most common dangers is dust mites, little critters that like to gorge on dead skin cells and us! Dust mites are tiny, but they like to bite and they can spell disaster for people who suffer from allergies.
Unwashed sheets can also become breeding grounds for mould and fungi, which can encourage ringworm, athlete's foot or other unpleasant conditions to grow.
So, how often should you be washing your sheets?
When to wash your sheets
Most Australians wash their sheets every 1-2 weeks or so, and in most cases this is ideal, although how frequently you should be washing your sheets depends on your lifestyle and where you live. In warmer climates, its a good idea to wash more frequently, particularly if it's humid - in some cases you may even need to change your bedding every 3-4 days. If you suffer from a health condition like asthma or allergies, own pets, or sweat a lot, then you may also need to wash your sheets more regularly. If youre sick with a contagious illness and share your bed with a partner then you should change your sheets every 1-2 days or so to help to limit the spread. If you live in a location where its much cooler, you can often get away with only washing your sheets every 2 weeks.
How to wash your sheets
So, whats the best way to get your sheets as clean as possible? Firstly, wed recommend checking the manufacturers label for specific wash instructions as different types of fabrics will have different wash requirements.
In most cases youll need to wash on a warm or hot cycle with a gentle detergent (if youre prone to allergies youll want to opt for a detergent made for sensitive skin). Then youll want to tumble dry on a low heat setting or hang your sheets out on the line to dry.
You should wash your pillowcases at the same time as your sheets, but your other bedding wont need to be washed as frequently. Your duvet covers should be changed out fortnightly to every month or so, whilst blankets should be washed every 2-3 months and pillows every 4-6 months (if they can be washed).
Check out our tips on how to fold a fitted sheet once your laundry is finished here.
Does your mattress need to be cleaned?
If your bedding needs to be washed, then what about your mattress? As you might have guessed, its home to all of the same dust, grime and potential allergens as your sheets. A mattress protector can go a long way towards protecting your mattress, but youll still need to invest some time in a little bit of maintenance every six months or so. Check out our ultimate guide to mattress protectors for help choosing the perfect option for your bed. To keep your mattress feeling fresh, follow our steps to cleaning your mattress. Regular mattress cleaning can help to prolong the life of your mattress and protect your health.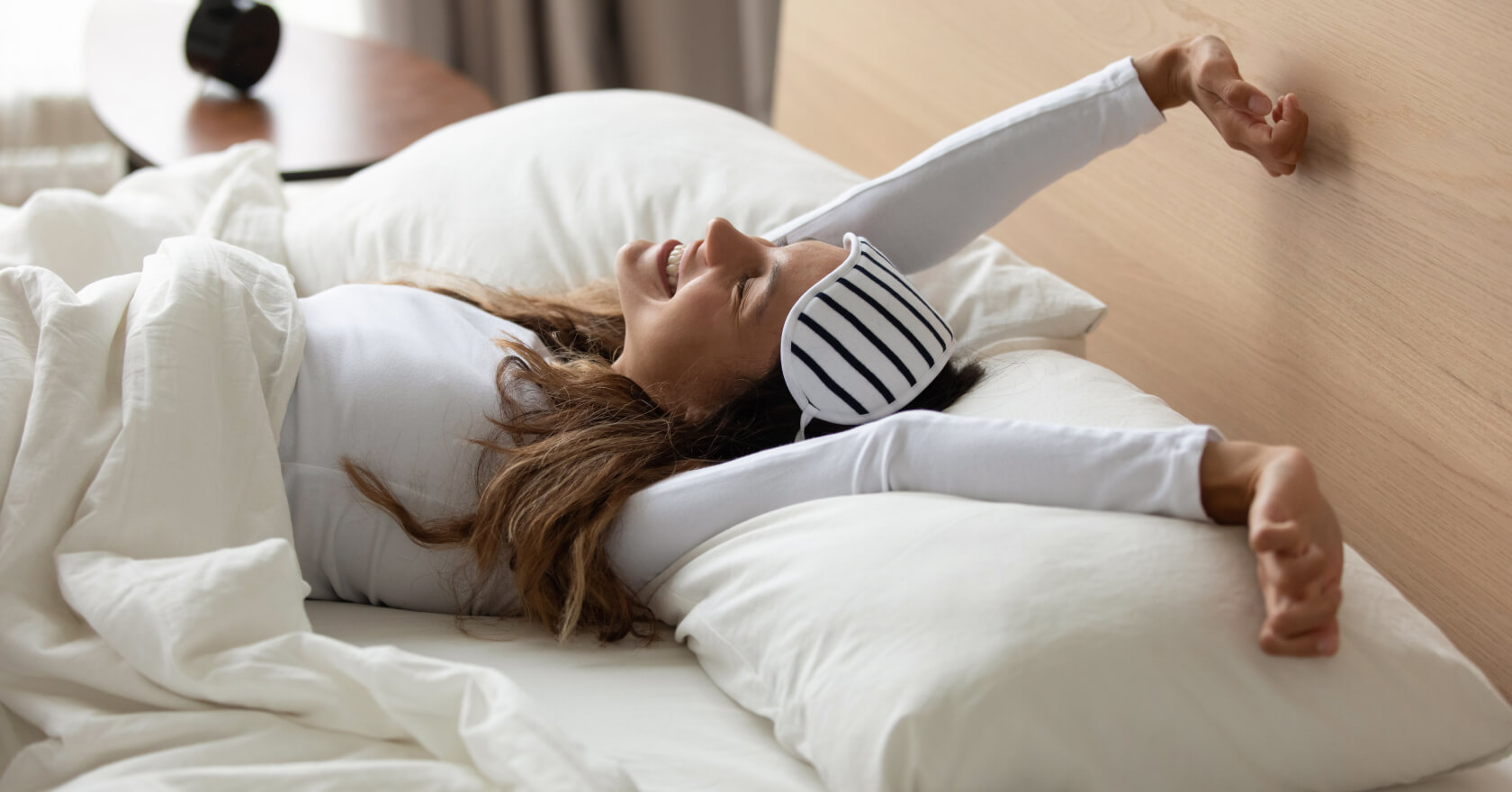 Need help and advice in the bedroom? Speak to our bedding and manchester experts in-store today!