How to sleep in the heat
With summer now underway, it's getting much warmer at night and many people are wondering how to keep cool whilst sleeping. Studies have shown that it's much easier to sleep at cooler temperatures, ideally around 15 to 20 degrees Celsius, whilst many people will toss and turn at temperatures of around 25 degrees or below 12 degrees. Sleep actually begins as the core body temperature drops, so a colder room can improve sleep quality and help you get to sleep much faster. Unfortunately, in Australia, cool temperatures can be a tall order and it's not uncommon for people to find that they are getting less sleep than they need throughout summer.
Whilst most people will have air-conditioning in their homes, they can be expensive to run and aren't always located in the bedrooms. Even if you have an air-conditioner going in the bedroom, older or poorly placed bedrooms may struggle to efficiently drop the temperature in your room, especially on a 30+ degree day. So if you're feeling the heat at night, what can you do to keep cool whilst sleeping? Check out our top tips for how to sleep in the heat below. 
Before you go to bed
Part of getting to sleep better is to take steps to drop your temperature before you go to bed. If you go to bed feeling cool you'll fall asleep faster and have a better chance at an undisrupted night of sleep. Your temperature rises overnight, peaking at around 5am, so start the night feeling as cool as possible to slow down the increase in your temperature. Here's a few ways to cool down before you go to bed:
Have a cold shower or bath right before you go to bed, this cools down your skin
Wet your skin with a damp towel or spray yourself with a water-filled spray bottle and cool down in front of a fan
Apply cool wet cloths or ice-packs to your skin, especially around the armpits, groin and head as the areas tend to be the warmest on the body
Wet your hair
Soak your feet in cold water
Remove excess clothing
Take a cool, wet cloth to bed
What not to do before bed
So what should you avoid before you go to sleep if you're trying to sleep in the heat? Generally, you'll want to skip any activities that could raise your temperature right before bed. Here's what we suggest saving for colder weather:
Avoid exercising right before bed. Exercise can raise your body temperature, so if you're trying to fit in some physical activity try to do it at least a few hours before bed
There's a reason that lazy summer days are so popular – the less activity you do on hot days the less body heat you'll build up. Keep cool and do less in the summer months!
Avoid coffee and alcohol before going to bed, they will dehydrate you, keep you awake or disrupt your normal sleep pattern
Don't eat a hot, spicy meal or anything too heavy before bed. Spice can raise your body temperature, as can a heavy meal because your body will be working harder to digest it
Avoid hot water or showers before bed as the heat will make it more difficult for you to fall asleep
Thinking about your sleep environment
Whilst lowering your body temperature is a big part of getting a good night's sleep on a hot night, it's also important to think about your sleep environment. Here are a few tips to keep in mind:
Find the coolest part of your home and sleep there if possible. Ideally you'll want somewhere quiet, dark and cool to get a good night's sleep
Make sure you choose lighter sheets and blankets. Get rid of heavy winter duvet and flannelette sheets and instead opt for light cotton sheets and breathable materials on your bed
If you're finding yourself excessively hot at night, your mattress or pillow could be to blame. Look for mattresses and pillows that use cooler materials, like cooling gel 
If you're one of the 54% of Australian's that let their pets sleep in the bed, you might want to consider finding them someplace else to sleep on hot nights! Pets can 'warm up' the bed in the same way partner's can and make sleeping uncomfortable
Which brings us to our next point, if you're one of 26% people with a partner that makes the bed too hot, consider sleeping apart when the temperature soars
Open up doors and windows to allow a breeze in or turn on a fan if you can for better airflow and ventilation
How to prepare for hot nights
So what should you do during the day to better prepare for hot nights? We'd suggest ensuring that you're plenty hydrated throughout the day as dehydration can cause insomnia. You should also ensure you follow a consistent schedule and avoid too much screen time right before bed as this can exacerbate sleep issues.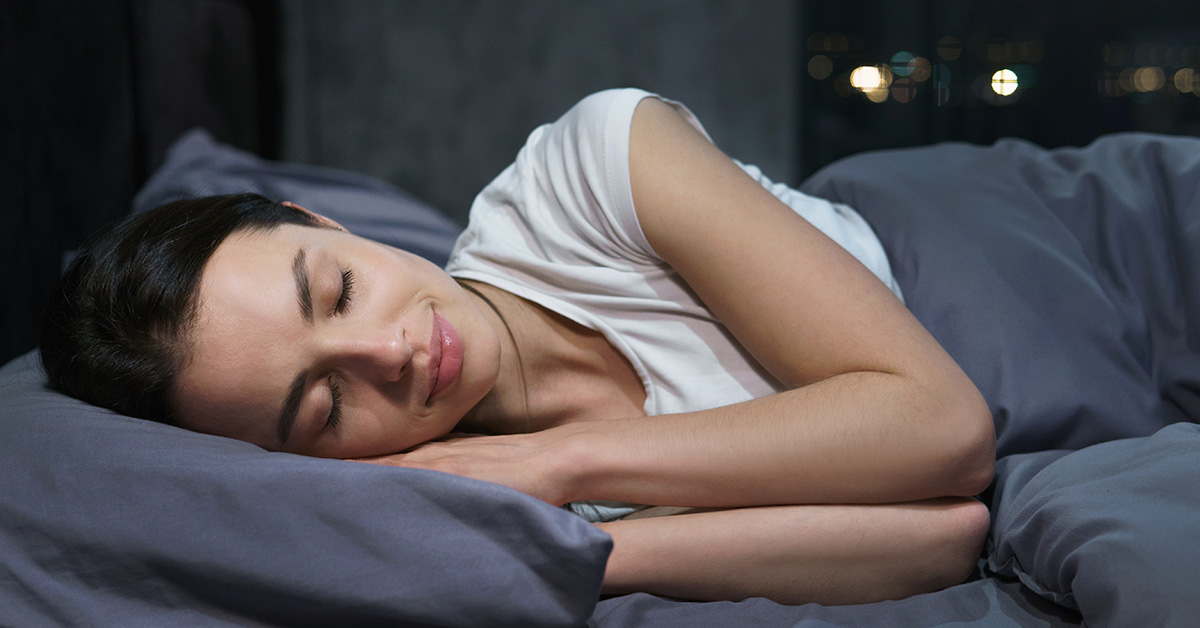 Getting a comfortable night's sleep is essential for your health and wellbeing. Hopefully these tips will help you stay cool in the bedroom. For more expert advice visit us in-store, our top priority is helping you get the best night's sleep!