Black Friday: The best time to buy a mattress?
When is the best time to buy a new mattress or bed? Truthfully, the best time is when you need one, but if you're searching for a bargain then there's no better time to find one than during the Black Friday and Cyber Monday sales!
While Boxing Day has always traditionally been one of the biggest events on the Australian shopping calendar, Black Friday and Cyber Monday have quickly caught up. This year, prepare yourself for some great deals, because Bedshed's Black Friday sale is set to be our biggest sale ever!   
This year we've got huge savings on offer in-store and online - on beds, mattresses, and bedroom furniture, so if you're looking for a comfy new bed, then this is the perfect time. It all kicks off on Friday 27th of November, so watch this space! 
Read on below to find out what the shopping extravaganza of Black Friday and Cyber Monday is all about and how you can take advantage of it to find the perfect new mattress or bed. 
Black Friday and the bedroom
The Black Friday tradition marks the beginning of the festive season, in the U.S it takes place the Friday following Thanksgiving, here in Australia it signals the start of the busy Christmas shopping period. Relatively new to Australia, Black Friday has a long history in the U.S – likely first beginning in the late 19th century and becoming popular in the 1950s as rising standards of living saw people shopping more than ever.
While many people use Black Friday as an opportunity to stock up on Christmas presents, it's also the perfect time to upgrade your bed or mattress. You'll spend up to a third of your life on your mattress, so it's probably one of the most important things you'll ever buy. Hefty discounts and exclusive deals make Black Friday the perfect shopping occasion for changing up your bedroom ahead of the new year.
Get yourself an early Christmas present that you'll appreciate every single night with a new mattress and save during our Black Friday sale. You'll find some of our lowest prices on a range of leading bedding and mattress brands on offer during the sale, making this one of the best times in the year to invest in a new bed.
If you've been eyeing off a new mattress online, or you're a part of the 33% of Australian's who want a bigger bed, then Black Friday is the perfect opportunity to find a great deal. Bedroom furniture and mattresses can undoubtedly be a large investment, which is why it's a great idea for savvy shoppers to plan their purchases around sales events – and there's no bigger sales event than Black Friday!
November is the perfect time to transition your kids to a bigger bed with our range of kids bedroom furniture and mattresses, switch up your bedroom furniture style, create your own custom bed or even upsize your mattress.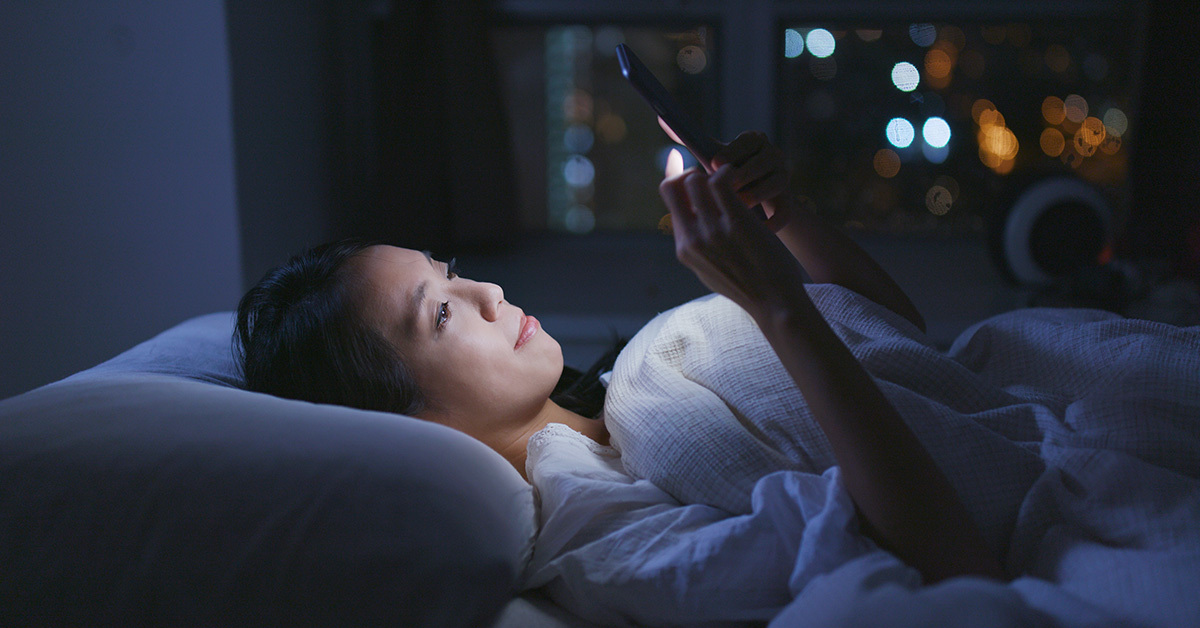 Shop from your bedroom on Cyber Monday
Following on from Black Friday, the Cyber Monday sales event offers online deals and savings, so shoppers can update their bedroom from the comfort of their own home. With contactless collection and delivery available, we can help you to find everything you need at Bedshed without ever having to set foot outside your door! 
How to get the best bedroom deals
To get the best deals we'd recommend checking out our range ahead of time as the sale runs for a limited time only. Avoid missing out on your dream mattress or bedroom furniture by finding all your favourites or speaking to one of our mattress experts in-store. 
 Start planning your bedroom with our handy bedroom planner tool, or find the perfect mattress with our mattress selector.
 Watch out for our biggest sale ever, starting soon!