Bedroom Styling Trends 2021
New year, new bedroom! I think we can all agree that we spent a lot of time indoors in 2020, making 2021 the year to transform your space from drab to fab. It can be overwhelming when trying to decide how to style your bedroom, so we've collected the latest bedroom styling trends for 2021 to help you on your way to a new and improved bedroom.
Pantone Leads The Way
Every year Pantone releases its Colour of the Year, which influences the trends in the interior and fashion industry. This year two colours were selected, Illuminating (yellow) and Ultimate Gray (pale grey), making these tones top of the 2021 bedroom trend list. So, how do you style these daring colours together? Well, firstly, don't feel like you must pair them together. You can easily pick one colour and focus on that. Instead of a new quilt set, buy new yellow standard and European pillow cases, that will instantly add a pop of colour. Or if you prefer light grey, add a small grey rug to your room…there's always room for a rug in any sized room.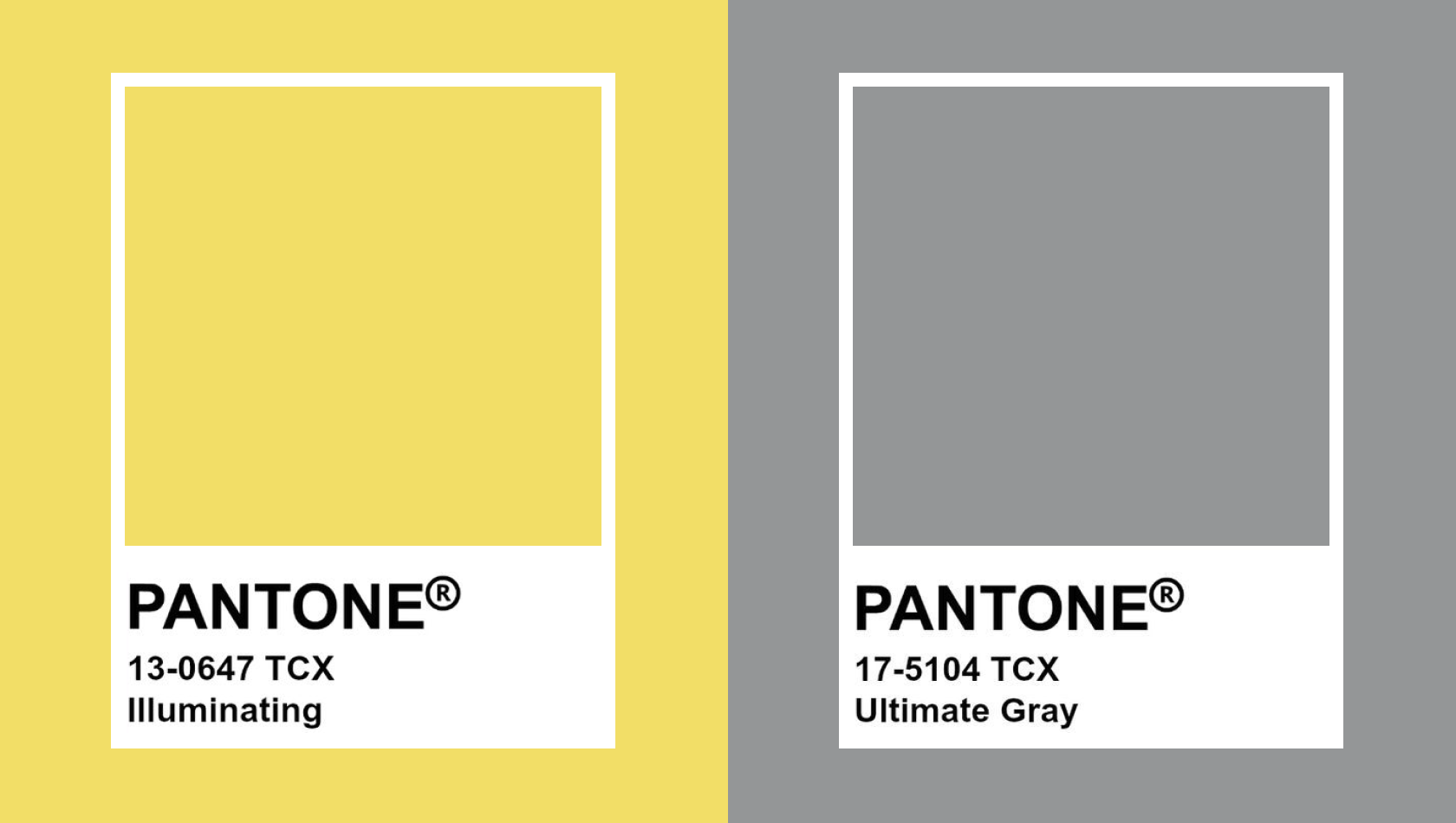 Embrace Your Vibe
Don't forget to incorporate your personality into your space. Avoid a cookie cutter bedroom by incorporating your personal items, whether it's a piece of art that you love, a vintage side table or even dark wood antiques. Select accessories or lamps from other rooms in your home and see if they work in your bedroom. Blending the old and the new is a great way to include your keepsakes, while still refreshing your room for the new year. Shop by style to find bedroom furniture that fits your own unique tastes.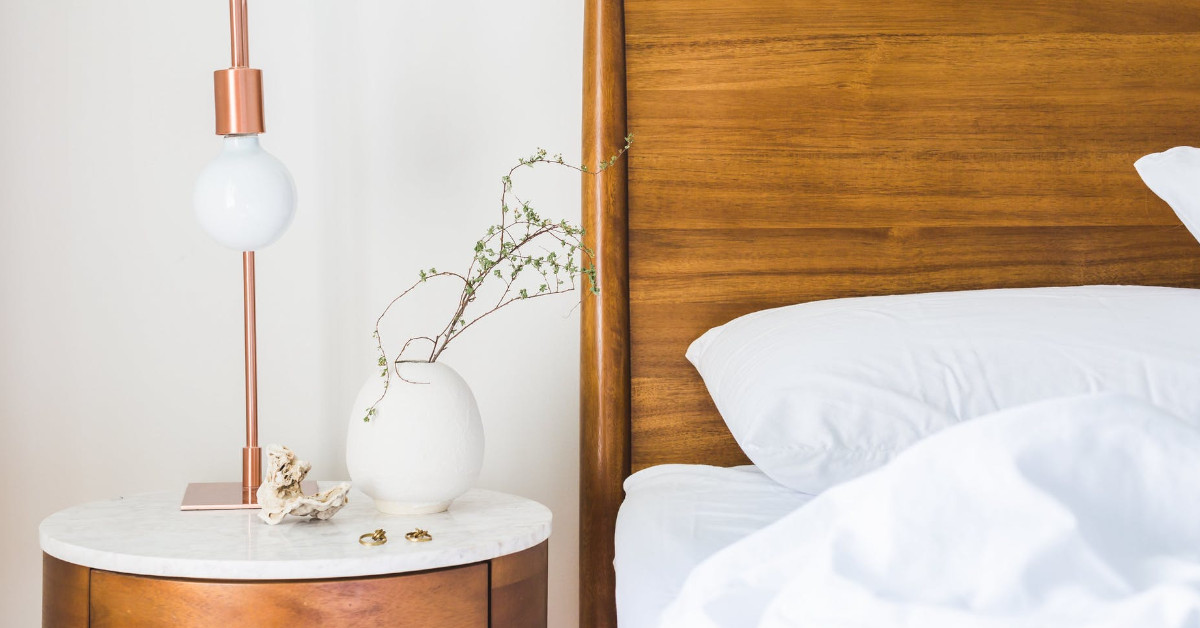 Hints of Earthy colours
Whether it's through warm shades of orange or rich tones of burgundy, earthy tones get darker and more intimate in 2021. This bold colour scheme works well when balanced with neutral tones. The rule when adding bold colours is to remember to not go overboard. You only want a hint of these colours coming through for some added sophistication. Accessories, such as vases and organic shaped pots and ornaments, are a great way to incorporate this bedroom trend and mixing of colours.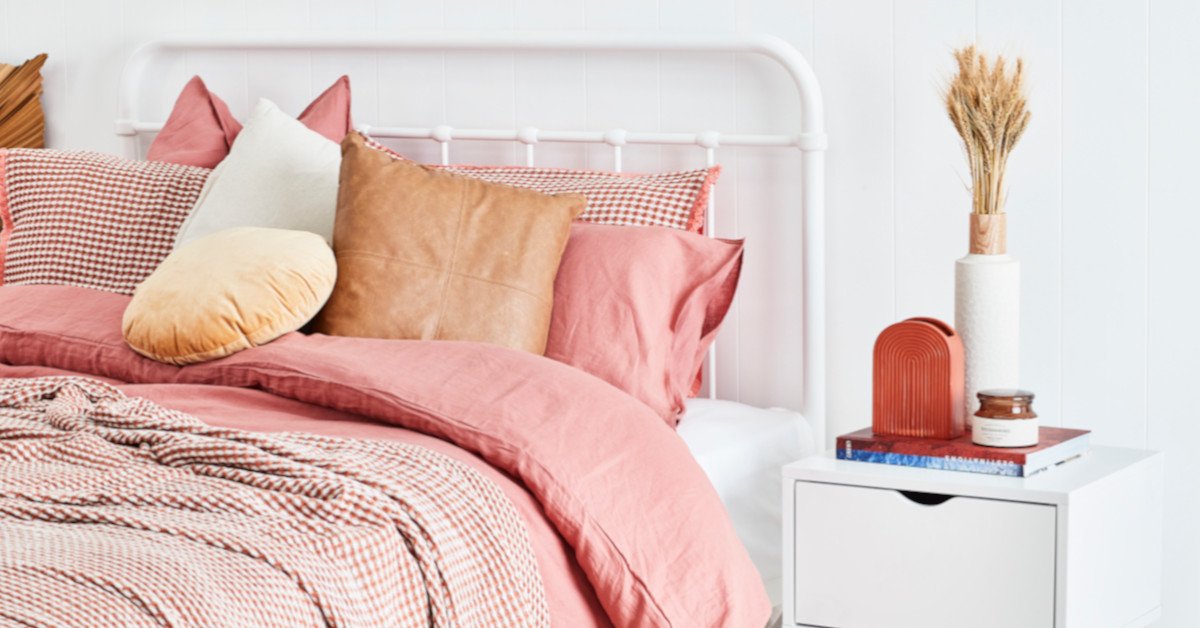 Moody Blues
If 2021 is your year of adding colour to your bedroom, then look no further than moody and tranquil shades of blue. We're not referring to a crisp white and blue Hampton's inspired colour combo, but bold ink and stormy blues. From blue velvet ottomans and floor baskets to blue vases, this colour is an easy shade to add to your space without having to completely makeover.
Blue is one of the few colours that can be embraced in block colour, in the form of a cushion or even curtains, without overwhelming the space. The darker the blue, the more soothing it is.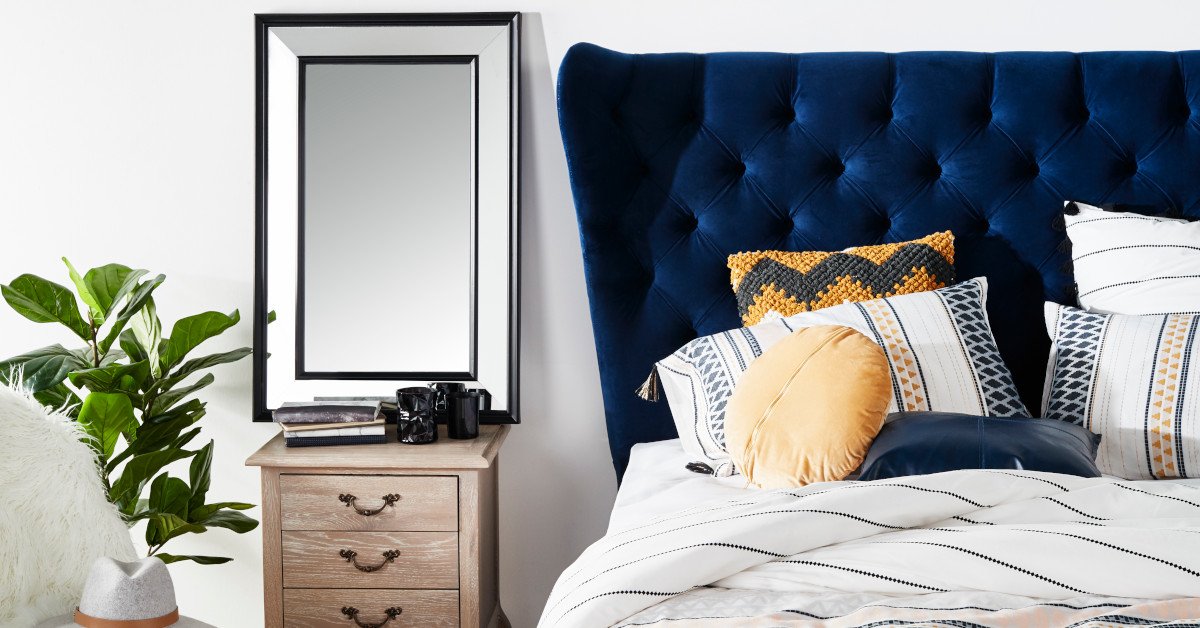 Striking Headboards
The new focal point of the bedroom in 2021 are bedheads that command attention. Whether they're arched, upholstered, wooden or built-in, a headboard can completely transform your bedroom, giving it that "wow" factor. Bedheads have gone from being just part of the bed, to a work of art in 2021. They add personality, texture and colour to the bedroom and can complement not only your bedspread and pillows, but artwork and accessories. A large bedhead is great for small bedrooms that don't have the room for additional furniture, or if you're renting and unable to hang artwork on your walls. A bedhead in a moody blue, emerald green or scarlet will instantly add colour to your haven.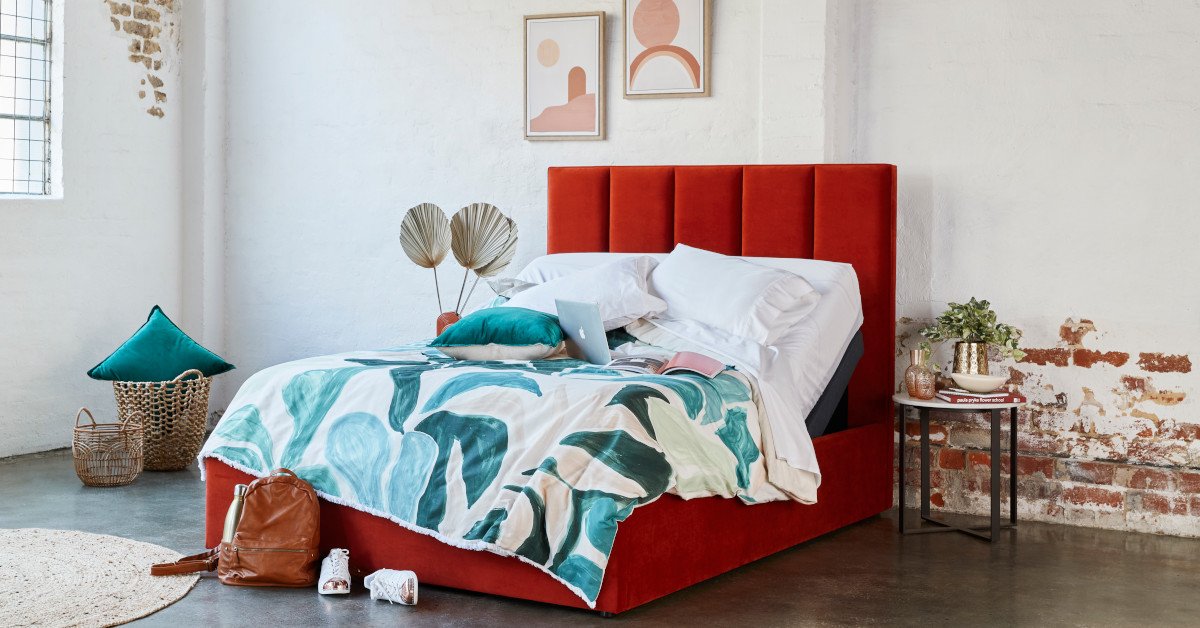 Greenery
Adding plants in the bedroom was a huge trend in 2020 that continues to build momentum in 2021. It's no surprise that this colour is a favourite in the bedroom as it's calming and refreshing. This year is not only about bringing the outdoors indoors with greenery, but with different shades of this soothing colour. From dark olive green to soft shades of pistachio, this colour will instantly give your bedroom the lift it needs to kick start the year. A great way to style this bedroom trend is by introducing a mix of green throw cushions to your bed or a new bedspread. If that's not an option, then consider adding some wall prints that boast shades of green. If your bedroom has natural light and has the room for real plants, then consider adding a variety of plants for different shades of green and texture.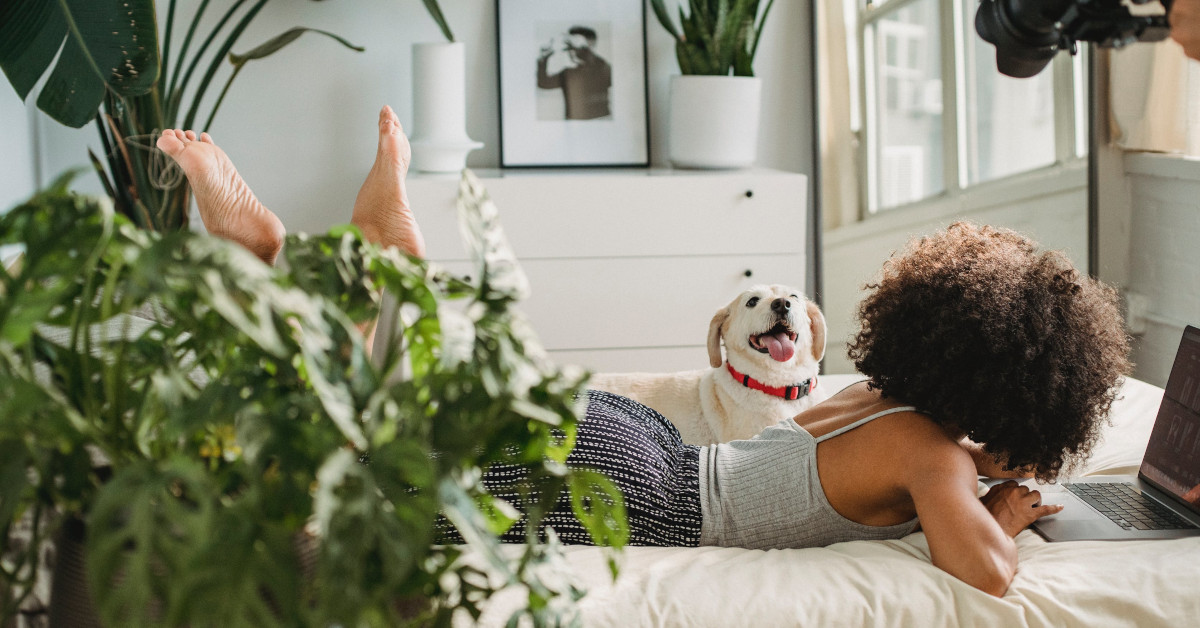 Try our Bedroom Planner Tool to visualise how our bedroom furniture will fit in your room or visit our in-store for expert advice and guidance!
Handy planning tool
Planning the bedroom of your dreams is easier than you think, try our handy Bedroom Planner to see if your favourite bedroom suite will fit your room or visit us in-store today!